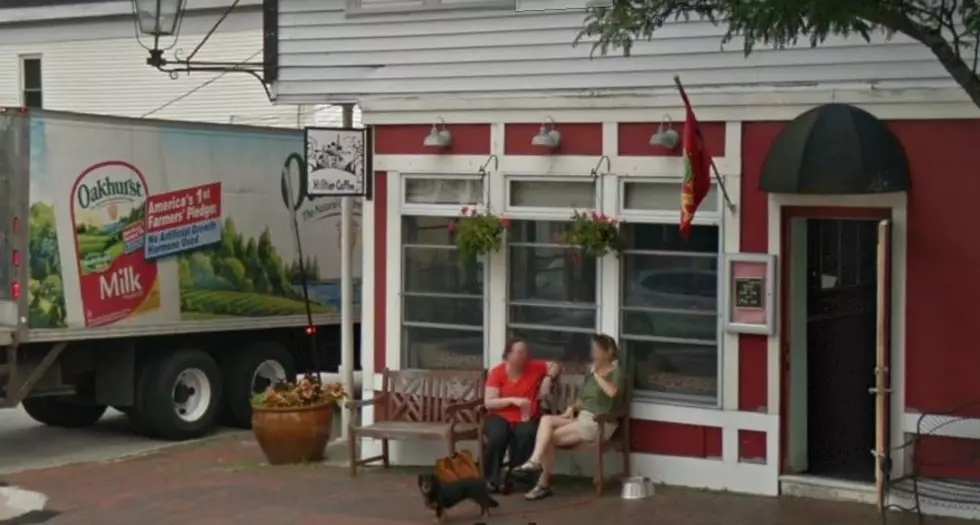 Popular Neighborhood Hilltop Coffee Shop on Munjoy Hill in Portland Calling it Quits
GoogleMaps
It's always hard to lose a favorite neighborhood coffee shop, but it's time.
They recently posted the announcement on their Facebook page. Starting by saying four little words...
It's been some ride…
That it has. For anyone in the restaurant business, it's been a tough few years. Some have thrown in the towel, while others found their niche. But for Stella and Guy Hernandez, it's time to move onto a new adventure.
Their lease runs out at the end of the year and they've decided to see what's next. The Press Herald reports that the Hernandezs have been restaurateurs for a while. They owned Bar Lola, which opened in 2006 and closed in 2012, and Lolita, which opened in 2013 and closed in 2019. It looks like they will stay open until mid-December. They recently posted on Facebook,
Business as usual around here…
I have fond memories of Hilltop Coffee. I lived on Munjoy Hill for years and still drive around for the views and food. I remember wanting to learn how to ride the bus (don't ask why a grown-ass woman doesn't know how to ride the bus) and before doing so grabbed a croissant from Hilltop for a little pick me up before I was picked up.
They told the Press Herald that they had big visions for the coffee shop to become a cafe with brunch and lunch...but that pesky pandemic changed everything. That and a lease up and new owners of the building...
Their approach for the upcoming year will be 'now what?'
These Bed & Breakfast Spots In Maine Make A Perfect Getaway
If you are looking for a perfect getaway, a Maine B&B is just what the doctor ordered