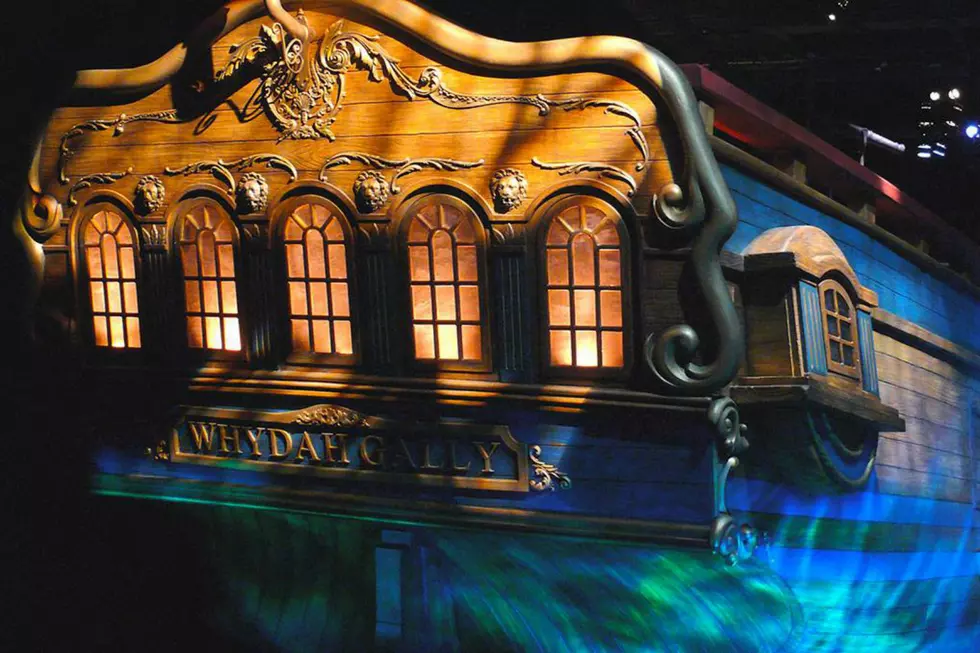 'Real Pirates' Extends Run at Portland Science Center
Portland Science Center
Due to popular demand, The Portland Science Center has announced they will extend the run of the National Geographic 'Real Pirates' exhibit.
'Real Pirates' tells the true story of a pirate ship that sand of the coast of Cape Cod 300 years ago and features over 150 artifacts retrieved from the wreck.
The exhibit opened in May but now has been extended through mid-January, so if you haven't been yet, you still have more time. Get more info and tickets at the Portland Science Center's website.