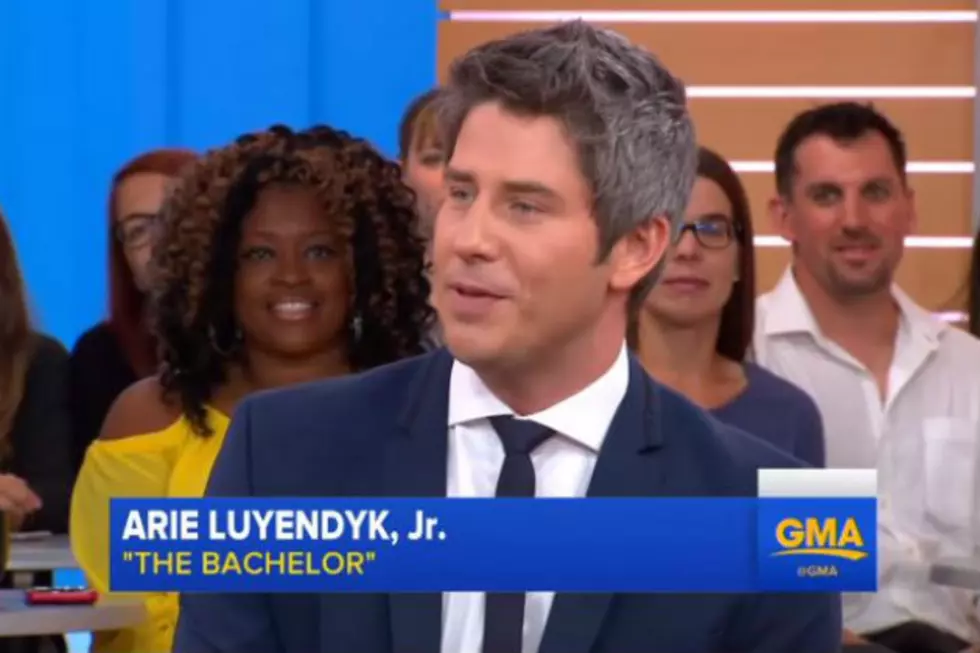 RUMOR: The Next Season of The Bachelor Will Have a Woman From Maine as a Contestant
Good Morning America via YouTube
The website Reality Steve claims to have the inside scoop on one of the contestants on the new season of The Bachelor and if Steve is correct, she's from Portland, Maine.
According to Steve, he has the names of 10 of the women who will be appearing on season 22 of The Bachelor, vying for the love of 35-year-old race car driver Arie Luyendyk Jr.
The first woman was announced on the website as 29-year-old Chelsea Roy from Portland Maine, an Administrative Assistant for Keller Williams, who, not surprisingly, also models.
Reality Steve describes Chelsea as "A single mom with a 3 year old son named Sammy. Was never married. Graduated from the University of Southern Maine."
ABC has not yet confirmed any of the contestants for The new season of The Bachelor and likely won't until the show premieres. Chelsea likely won't be talking either. There are a few people we've talked with that know Chelsea, but they've all said they don't know anything about her being on The Bachelor. That's probably true too because the non-disclosure agreements that contestants sign for these reality shows are crazy strict. Sometimes family members don't even know.
We'll have to wait and find out for sure when the new season of The Bachelor premieres on ABC on January 1.