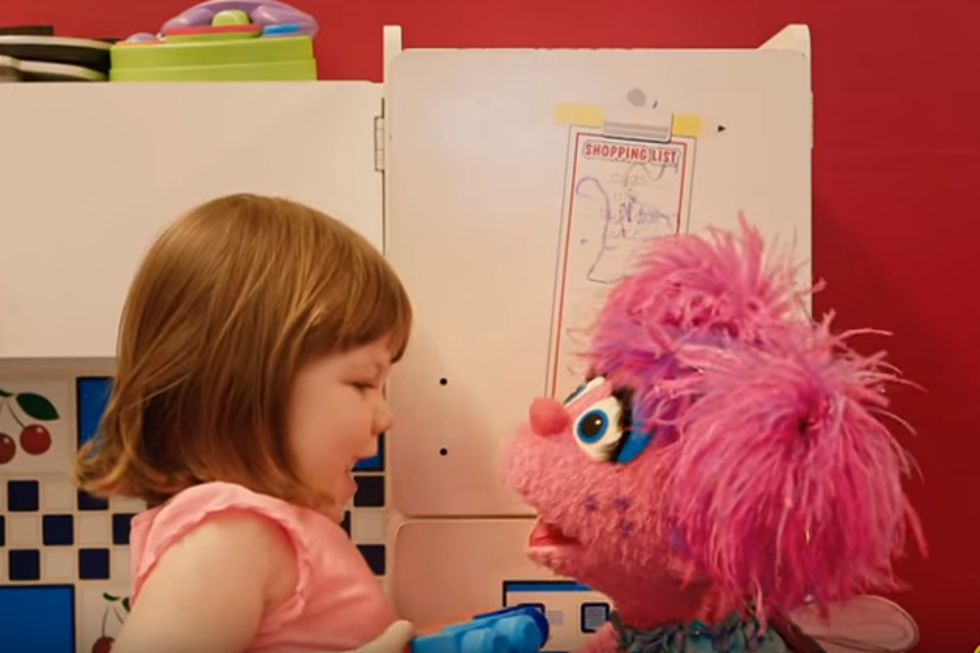 Sesame Street Adds New Autistic Character 'Julia' – Working to Change the Stigma of Autism [VIDEO]
WJBQ.com
Sesame Street has a new character to reach out to autistic children...her name is Julia.
Julia is part of the Sesame Street Workshop's aim to reduce the 'stigma of autism'. Kids with autism are five times more likely to get bullied. One in 68 children have autism - that's a lot of bullying.
Julia will tell her stories with a series of online videos and interactive games aimed at families with autistic kids between the ages of 2 and 5.
Here the new song 'The Amazing Song' with Elmo...and it's very sweet.