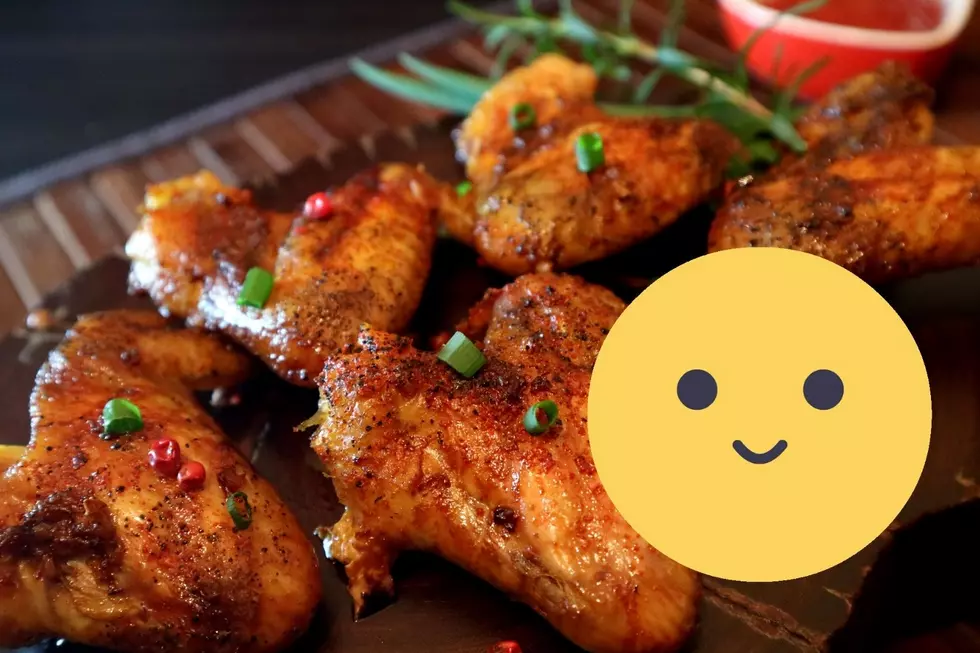 The 2nd Annual Seacoast Wing Festival is Coming Next Month
Canva
Get ready If you enjoy wings, music, drinks, and more you will be happy to know that next month the 2nd annual Seacoast Wing Festival is happening. The festival will occur on Saturday, June 25th from 12 pm to 6 pm at the Raitt Homestead Farm Museum.
What is Included in Admission:
If you are wondering what to expect, I have you covered. The 2nd annual Seacoast Wing Festival will be a day filled with wings, drinks (beer, cider, and cocktails), local vendors, live music, and eating contests. That's right, there will be a wing eating contest, sponsored by Wing-Itz, that you are able to enter for free with the purchase of an event ticket.
Purchase and eat as many wings as you want (there will be gluten-free options as well) because there will be many local food trucks and restaurants competing for the title of "Best Wing", which will only be decided by your votes.
If you are wondering what music you would hear while attending the 2nd annual Seacoast Wing Festival, you will be happy to know that a music lineup has been released. From 12 pm to 2 pm Cold Chocolate will be performing and from 2 pm to 5 pm Muddy Ruckus will be taking the stage.
There will also be children's activities available to entertain any young ones.
Things to Note: 
The event will occur rain or shine
There will be no refunds on purchased tickets
No pets are allowed
No weapons are allowed
No coolers or large bags are allowed
No outside food or drink permitted
Admission Costs:
You can purchase tickets in advance for $15 or a 4-pack of tickets for only $45. If you wait to purchase tickets at the gate, you will be paying a little bit more, $20 per person. All children ages 12 and younger are free to attend the festival.
It is important to note that if you wait to get your ticket at the gate, you will only be able to pay in cash. If you want to use a card to purchase a ticket, you will want to order in advance online here.
25 Food Festivals of Maine
Take a tour of Maine -- while taking in what makes Maine -- in the year-round festivals offered all over the state. From great Maine seafood and fish to delicious sweet treats to those odd and unusual Maine pride products, here are 25 festivals that Mainers put on to celebrate the great things of Maine with the community.
Festivals That Should Make an Appearance on the SouthCoast This Summer
A Pirate Festival is coming to Yarmouth this summer, so that got Michael and Maddie thinking. What other unique festivals would we love to see happen?