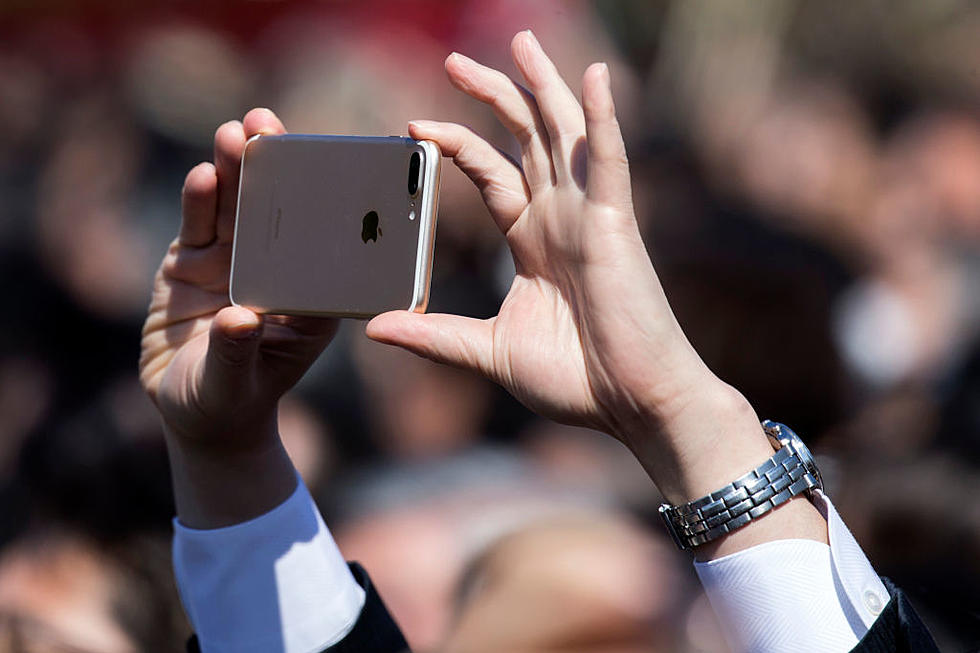 There's A Course On How To Take The Best Pics With Your iPhone
Getty Images
You may be thinking to yourself, "I don't need a course to take pics with my phone" and you may be right. But here it is, 2019, and I still see people holding their phones incorrectly when shooting a video. If you know someone who needs the help, pass this along to them!
Getting that perfect shot does take a keen eye and, believe it or not, some practice. It's easy to just point and shoot, however as you'll learn in this course, there's a lot you may be missing.
If your company or yourself is social media driven and you're looking to post the next viral video or amazing pic that's sure to get all the likes then this course is a must.
At this workshop, presented by Knack Factory, you'll learn information on basic iPhone exposure and composition and a hands on demo with light and shadow. This workshop is perfect for small to medium sized companies that are looking to improve their photo portfolio, but don't want to spend a lot of money.
Photographer Kari Herer's work has been featured on Martha Stewart Weddings, Etsy, Design Sponge, Click Magazine and many more. Her work in iPhone photography has been recognized by Apple, and used in billboard campaigns showing what iPhone cameras are truly capable of.