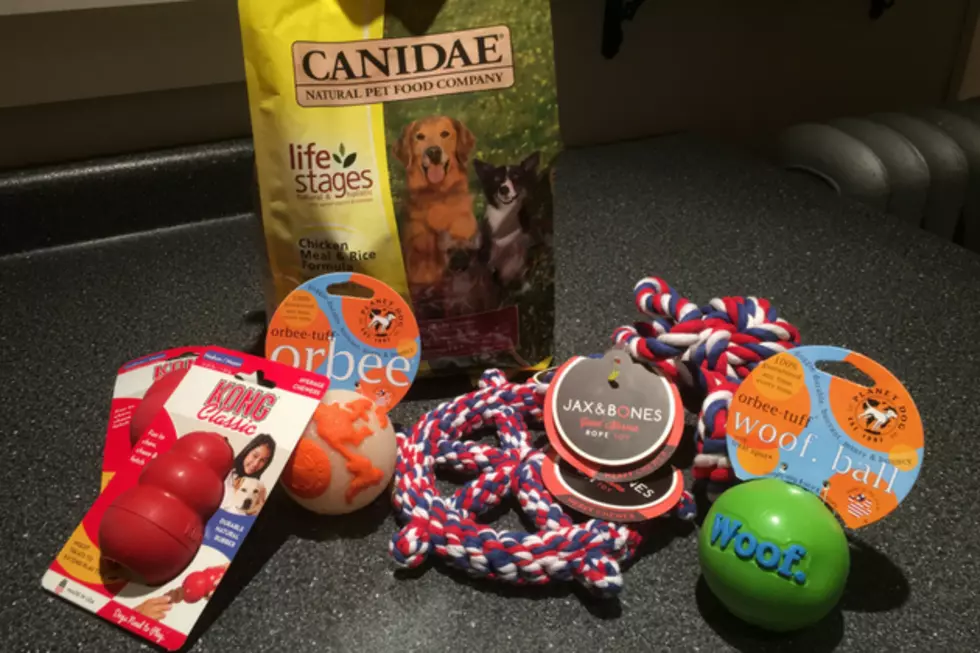 These Are the Best Christmas Gifts I've Ever Given
WJBQ.com
It's easy to receive gifts. Even less than spectacular presents only require minimal effort to open and fake an elated response to the giver. The much more challenging task of the season is finding the right gift for each person on your list. I view it as a personal challenge to match the most creative and thoughtful gifts to my family and friends. They're not all wins, but I'm very proud of some of the gifts I gave this year.
Put these ideas in your back pocket for a birthday gift or next year's Christmas shopping.
Donation in the Name of Someone Else
I had no idea what to get my boyfriend's mother, who had been so welcoming and generous towards me in the last year. I knew that she was passionate about rescue dogs (she has five of them!) so instead of giving her a gift, I went on a shopping spree at Fish & Bone in Portland and picked up some toys and food for the dogs at Animal Refuge League of Greater Portland. I created a custom card with photos of the dogs and the donations I made and that was her gift. She loved it and we both felt good about the donation.
Custom Calendars
Every year I give my mom a custom calendar with photos of all the kids from the past year. She insists that I'm not allowed to give her any other gifts. She only wants a calendar from now until forever. Easy enough. I recommend Mixbook.com for super high quality calendars and tons of customizable options.
Photo Album
For one of my boyfriend's Christmas gifts, I created a custom photo book of all the before and after renovation photos from our new condo. This book is a keepsake for both of us to remember the adventures we had while renovating our first home together. I also made the book on Mixbook.com and the quality is incredible.