This Portland, Maine Sandwich Shop is Finally Serving Breakfast and Oh My Gosh It's Good
WJBQ.com
Sisters Gourmet Deli is a favorite lunch spot at our office. Their homemade bread is a full sensory experience. Honestly, have you stepped inside the Monument Square location after a fresh batch of bread is pulled from the oven? It smells as good as it tastes.
The Sisters have stepped up their game and set their alarms a little earlier to bring us their new sea salt bread and a build-your-own breakfast sandwich selection that is absolutely bananas.
I recommend getting your breakfast sandwich with banana peppers, by the way.
For $4.50 you get your basic egg and spinach plus your choice of vegetables, meat, and cheese. Avocado is on the ingredients list, too, for an extra $1.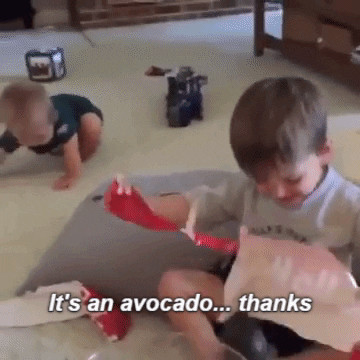 My breakfast sandwich order today was bacon, cheddar, tomato, banana peppers, and avocado plus a hazelnut coffee.
What's on your perfect breakfast sandwich?