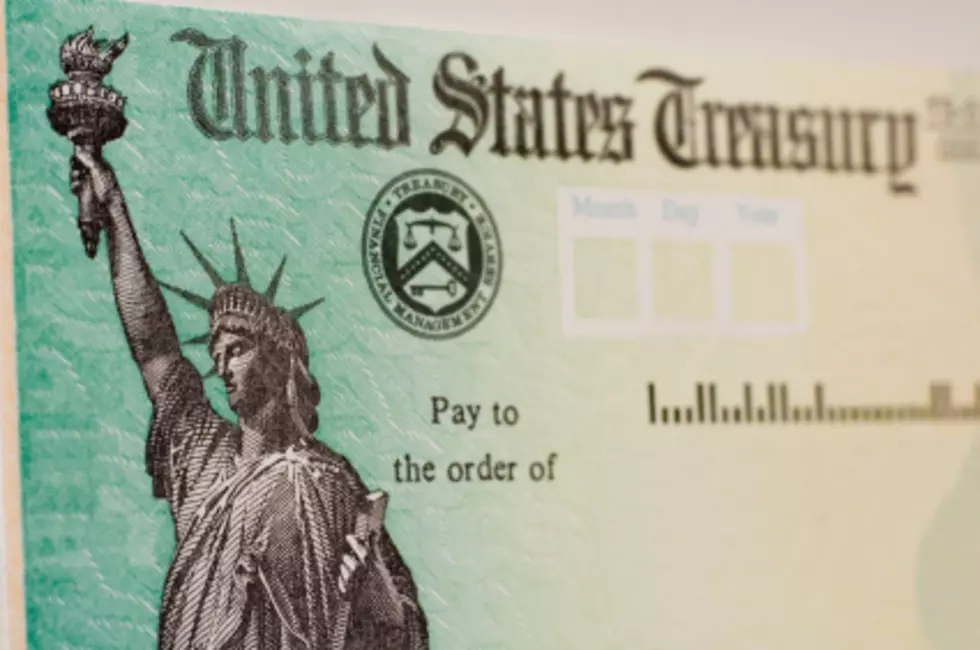 Where Is My Stimulus Check?
A blank US goverment check with selective focus on the statue of liberty
It was great to hear my mother gloat about getting her stimulus check as I am still waiting for mine, but at the end of the day, cutting $2.2 million payments to everyone can not be an easy task.
According to CNET.com, the IRS will have a tool on its website called "Get my payment" as of April 15th.
This tool will allow people to track when their stimulus checks are going to arrive as time is of the essence, with backed bills and keeping what's left of the Economy on track.