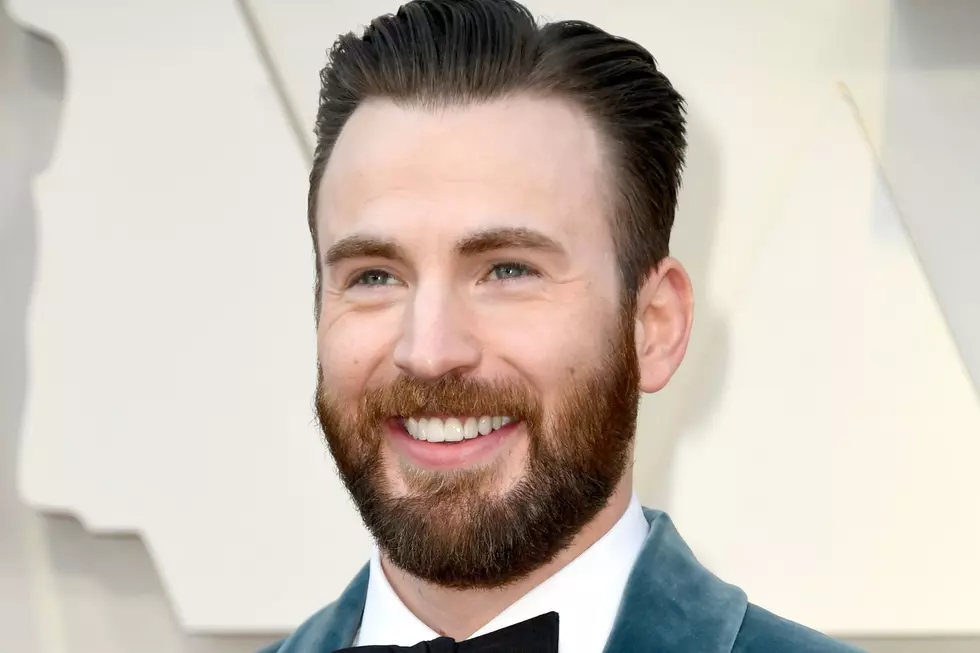 Win a Date With Chris Evans and Help Support This Boston Charity
Frazer Harrison/Getty Images
How would you like to go on a date with actor Chris Evans? Okay, you got me, it's not a real date, but you still can hang out with him on the red carpet for a day.
You may be wondering how you can win this "date" with Chris Evans, well it's pretty easy actually and anyone is able to try and win it. Chris Evans is running this chance through a fundraiser, and all the proceeds go to an amazing cause right in Boston, MA.
According to TMZ, Chris Evans is working with Omaze on a price of a lifetime. To win, you need to make a donation to Christopher's Haven, Inc (which you would donate through Omaze). Every person that donates will be placed into a drawing where if they win, will get flown out to Hollywood to walk the red carpet with Chris Evans for the premiere of his upcoming movie "The Grey Man."
However, it gets even better because if you win, you will not be going alone. That's right, you will get two round-trip tickets to Hollywood and the premiere so you can plan who you want to bring with you. Of course, you will need a place to sleep while in Hollywood, and that too will be covered. According to TMZ, you and whoever you choose to bring alone will also get to stay overnight in a 4-star hotel. Not to mention you will be able to see the costars (Ana de Armas, Ryan Gosling, and Billy Bob Thornton) of "The Grey Man".
If seeing all the celebrities is not enough motivation to donate, here is the trailer for the upcoming film.
If you are wondering what Christopher's Haven, Inc does, well that I can explain to you (so you know where your donations would be going). Christopher's Haven offers temporary, low-cost housing for pediatric cancer patients and their families while receiving treatments away from their homes at Boston hospitals.
If you decide you want to donate and enter to win this amazing experience, you can donate here.
The Sweepstakes is only open until June 26th, so start planning who you would like to take on the red carpet.
30 Celebrities That are Red Sox Fans
There are many celebrities that are a part of the Red Sox Nation! Some have season tickets while you may see some at only a couple of games every year.
20 Celebrities Who Love the New England Patriots As Much As You
Patriots Nation is strong with or without Tom Brady and these celebrities count themselves among the those who love New England's football team.