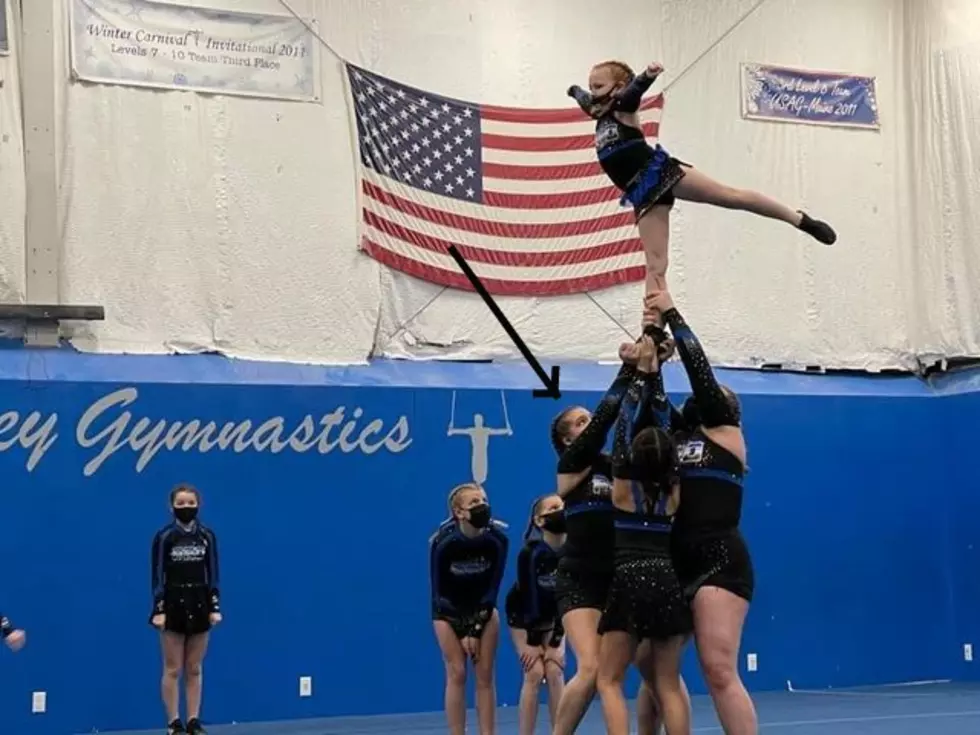 12-Year-Old From Litchfield Heading to Huge Cheerleading Competition at Disney
Amanda McDonald
Ramona has been accepted to head to the D2 Summit at the ESPN Wide World of Sports Complex at Disney.
Yes Disney!
This is in May for a week and it's by far the largest competition in Ramona's life!
She has worked very hard over the last couple of years pushing through exhaustion, frustration, tears and a pandemic. She has concentrated on improving her skills focusing on her tumbling. She is only 12 and on a senior 4.2 all star team heading to Disney!
She is on two teams, is at the Pro All Star Cheer in Lewiston close to 5 days a week and takes tumbling classes on the side. All while being a big sister, middle school student and a preteen!
This is an amazing accomplishment, but heading to Florida is a cost not expected. Ramona's family would love to go with her and support her during this amazing time. They are looking for business sponsors or anyone who may understand helping your daughter realize her dreams.
The total trip will cost around 5,000 dollars. Ugh.  We know times are hard for everyone and your hard earned dollars are precious. Taking the time to even read this means the world to this very excited family.
10 Pieces of Clothing Every Mainer Owns
KEEP READING: What were the most popular baby names from the past 100 years?