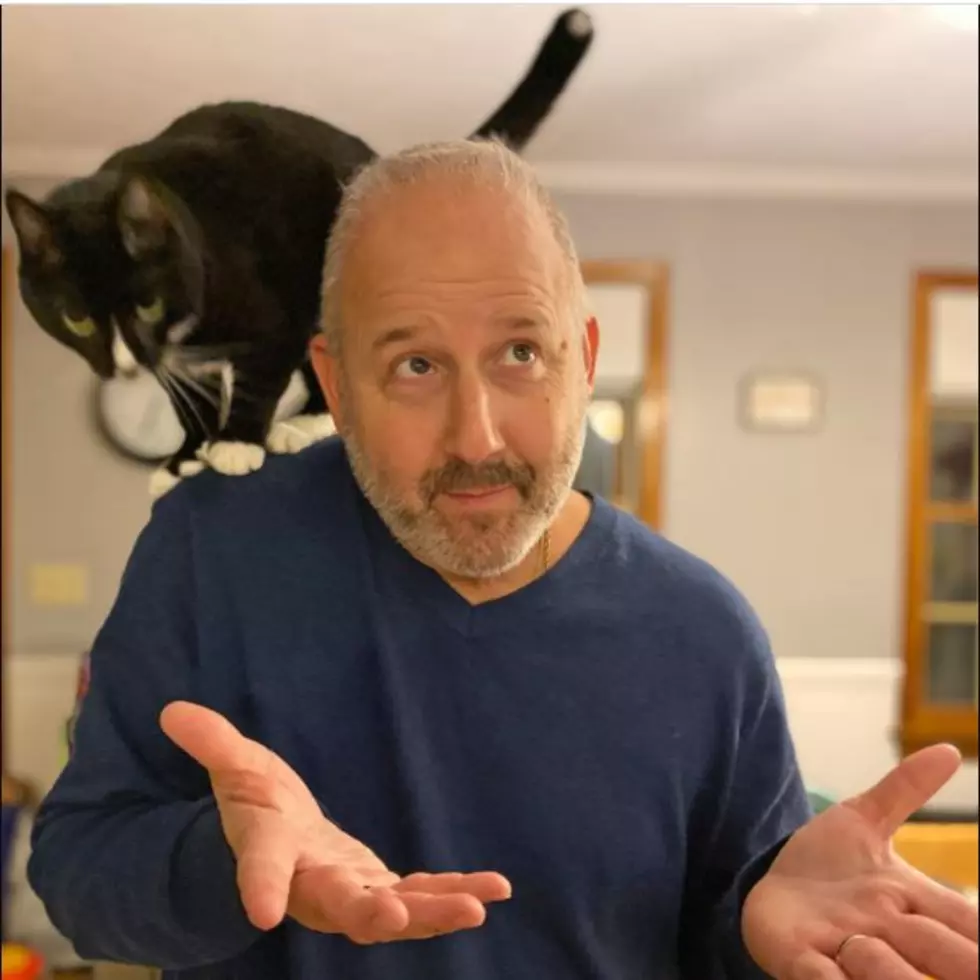 Animal Refuge League of Greater Portland's Shelter Sleep-In Has Gone Virtual
ARLGP.com
The second year of the Animal Refuge League of Greater Portland's Shelter Sleep-In has gone virtual.
19 contestants are competing to raise money to help the ARLGP support their life-saving work. Each contestant is trying to raise money through friends, family, colleagues and social media to help them take the top spot.
Then, on Friday, November 20th, they'll be taking over the shelter, spending the night in a dog kennel or cat colony room. The likes of Lee Goldberg (who is competing with co-worker Amanda Hill) seems like he might be used to sleeping in the dog house.
But this doghouse will get decorated and they will entertain their furry roommate(s) and keep taking donations online FROM YOU to help them be the winner of the SHELTER SLEEP-IN competition.
Be sure to support your favorite contestant NOW, and help them win!
Thanks to the ongoing pandemic, you can't visit like you could last year. But you will still get to see everyone because the ARLGP will be showing the fun on their Facebook page between 5-10pm on November 20th. They will also be holding hourly drawings for Sleep-In donors to win prizes from home, a virtual best decoration contest, and tons more fun!
Check out these 50 fascinating facts about dogs: