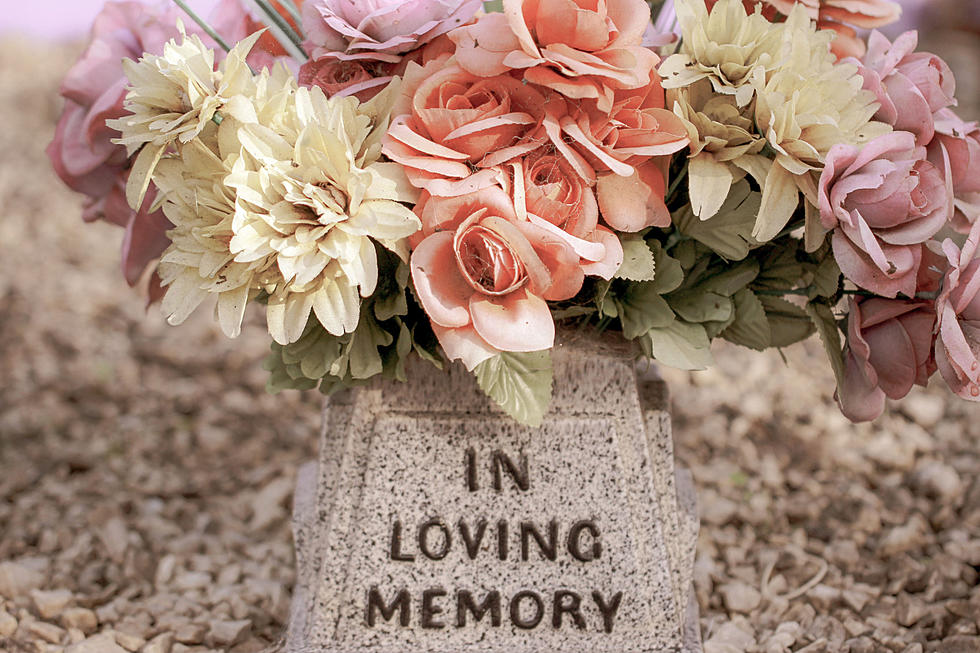 Can You Bury a Loved One in Your Own Back Yard in Maine?
Sandy Millar via Unsplash
I know its a sensitive subject, but the question has been asked if you are legally able to bury your loved one in your yard. I get it. You want to keep them close, forever. You want to be able to visit them as much as possible.
And because I have a responsibility to offer you my knowledge, I will assist you with this. Most people lay their loved ones to rest in an established cemetery or burial plot but others need to keep them close.
So some Mainers have created a family plot on their property.
Let me just say, before we dive into this. I know what it's like to lose someone. It's not easy and I am sorry for your loss if you too have felt that impossible pain. I am with you.
Is it legal to bury your loved one in your yard in Maine?
Yes. It is. But if you would like to have a family cemetery or burial on your own property, here is what you need to know.
This practice is more common than you may think. The only states that do not allow this to happen are California, Indiana, and Washington, according to Herrick & Salsbury. 
Do you need permission or permits?
According to Herrick & Salsbury, you don't need a license from the State to do this but your local city may ask you for a permit to do so. I know it's your own land but some places do have rules for burials.
Maine.gov further highlights that "although a license to [establish a burial ground on the property for the purpose of interring family members] is not needed, such a family burial ground does have to be recorded with the property deed."
So, if you're going to do it, you are going to want to do it right. You may have to survey your land and make sure that having a loved one buried there follows the rules. So first things first, have a chat with your town office.
Here's what is required
Your plot can't be larger than 1/4 acre
You'll need a fence to enclose it or some type of boundary marker
Let the town know that you have a family cemetery in your yard. It must be recorded with the town
Any extra costs?
There is an upside to burying a loved one on your property. An advantage of having a burial area on your property is the money you can save. Burying a family member on your own property would save you a lot of money on fees and cemetery costs.
For more info about cemeteries and crematoria in Maine, check out Maine.gov's website here.
Top 5 Scenic Motorcycle Routes to Cruise in Maine
If you have a bike and are curious to know where the best routes are in Maine to travel, I've got the details for you!
55 Places to Get Great Pizza in Portland, Maine
Looking for pizza tonight? Don't worry Portland has you covered. Try one of these 55 pizza places in Maine's biggest city.