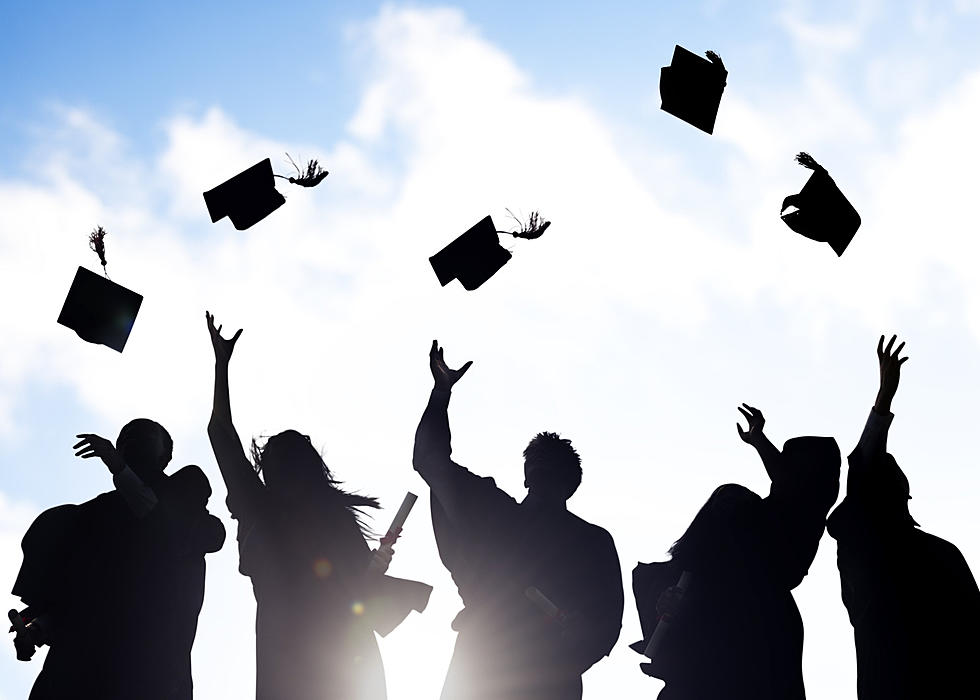 Celebrate Your 2021 Senior With a Q97.9 Grad Shout-Out
Getty Images
Cap and gown ready? It's time for graduation!
We here at Q97.9 and Town & Country Federal Credit Union are saluting the graduates of 2021, and we want you to give them a shout-out, too.
Let everyone know how proud and excited you are about a high school and/or college graduate in your life.
Just leave a message for them below as we'll giving shout-outs in the weeks ahead. You can even leave them an audio message as well via the Q97.9 App.
As extra credit, Town & Country Federal Credit Union will give every grad shout-out a chance to win a $50 VISA gift card. Just give that shout-out and your grad could win.