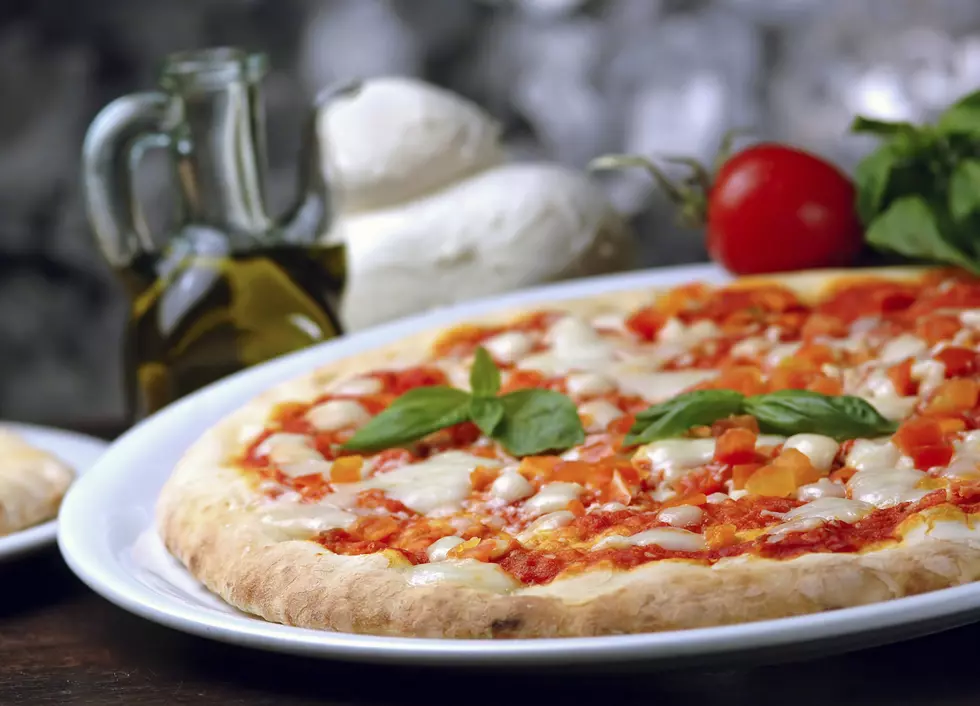 Coal's Grilled Pizza, Portland's Newest Pizza Place Is Open
aizram18
Back in the dark, cold month of February we reported that a New York pizza business had teased on their Instagram account that they would be "coming soon" to Portland.
Yesterday PortlandFoodMap.com announced that Coal's Grilled Pizza at 114 Preble Street was scheduled to open last evening at 5pm, and from the look of things on a recent Instagram post, they did just that.
This is the company's only other location outside of their home state of New York. What makes Coal's so unique is their method of grilling their pizzas which they say gives them a crust that's crisp yet tender. Of course they offer more than just pizza. You can get burgers, salads, wings and more.