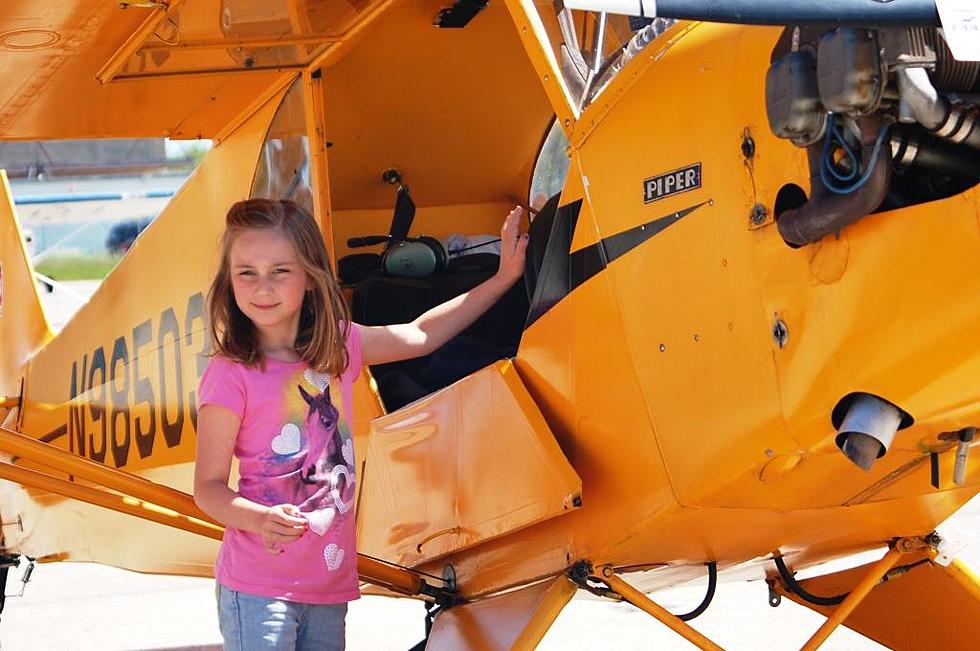 Free Family-Friendly Plane and Car Show in Brunswick, Maine, to Have Helicopter Rides
Brunswick Executive Airport via Facebook
Ever wanted to take a ride high up into the sky in a helicopter? Now's your chance at this fun for the whole family plane and car show this weekend in Brunswick, Maine.
Brunswick Executive Airport, the former Brunswick Naval Airstation, is hosting Wings & Wheels, an eight-hour day of planes and cars on display that is free to enter.
Once there, you'll see a variety of planes and helicopters on display that you can get a close-up view of or even take a ride on!
Helicopter rides are available for purchase at Wings & Wheels, and you can bet they'll be a popular attraction for young and old alike.
If you'd prefer to stay firmly on the ground, there will be a display of about every type of automobile you can imagine from muscle cars to the classics. Who knows? Depending on how long you've been driving, you might see the same model of your very first car, which in my case was a 1978 Ford F-100 with a manual transmission with the gear shift on the column. I wonder if they'll have one?
There'll be plenty of food vendors there too with Roaming Eats, Dottie's Ice Cream Truck, Stone Fox Farm Creamery, Cargo Pizza Company, Lucky Cat Coffee Truck, 207 Foodie,s Uncle Sean's Fish N Chips, Fred's Fried Dough, Fat Boy Drive-In and Smokin' Phil's Belly Bustin' BBQ.
This all goes down on Saturday, June 17th from 10 a.m. to 6 p.m. at the Brunswick Executive Airport. Admission is free, but bring cash for helicopter rides and food.
Experience Stellar Customer Service at These 18 New Hampshire Restaurants
Where to Play Miniature Golf in Maine
The golf season is upon us. The mini golf season that is. Here's a comprehensive list of where you can go drop those hole-in-ones across Maine.