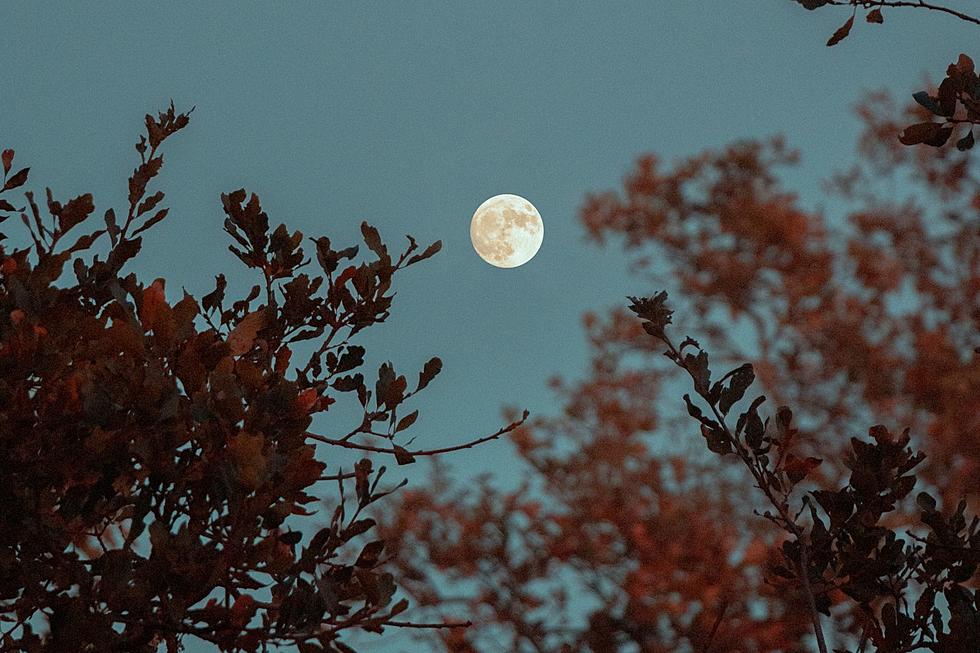 Immerse Yourself in Nature With This Full Moon Walk in Scarborough
Credit: Griffin Wooldridge / Unsplash
Get your walking shoes on and mark your calendars for an illuminating outdoor experience. The Eastern Trail Alliance is excited to invite you to their June Full Moon Walk in the Scarborough Marsh. This walk will take place on Saturday, June 3rd from 8 to 9:30 pm.
The June Full Moon Walk offers a unique opportunity to immerse yourself in the natural beauty of the marsh while basking in the soft glow of the full moon. It's an experience that shouldn't be missed. However, keep in mind that space is limited, as the walk can accommodate only 25 people. So make sure to arrive early to secure your spot.
To create an atmosphere of tranquility and ensure that all attendees can fully appreciate the marsh and the full moon, pets and flashlights are being asked to be kept at home this time. This policy allows everyone to embrace the serene ambiance and immerse themselves in the stunning surroundings.
The Eastern Trail Alliance is dedicated to the development, maintenance, and promotion of the Eastern Trail, a remarkable greenway for both recreation and transportation stretching from Casco Bay to the Piscataqua River in Kittery, Maine. Their mission is to inspire individuals, private organizations, and public entities to partner with them in supporting this invaluable resource.
Comprising a diverse group of individuals and organizations, the Eastern Trail Alliance is united by their passion for the Eastern Trail. This dedicated community includes Southern Maine residents, frequent visitors, enthusiastic hikers, cyclists, equestrians, and nature lovers. Among their ranks, you'll find families, commuters, municipal employees, and anyone with a genuine interest in preserving and appreciating this extraordinary asset.
For any inquiries or if you require additional details, the Eastern Trail Alliance is ready to provide assistance. They're encouraging you to contact them by sending an email to events@easterntrail.org.
Remember, it's first come, first serve, so arrive early, leave your furry friends and flashlights behind, and get ready to be captivated by the wonders of the marsh and the moon.
The Amazing Maine Sights Mainers Say People From Away Need to Visit
Mainers list the must-see areas of the state to anyone visiting from away.