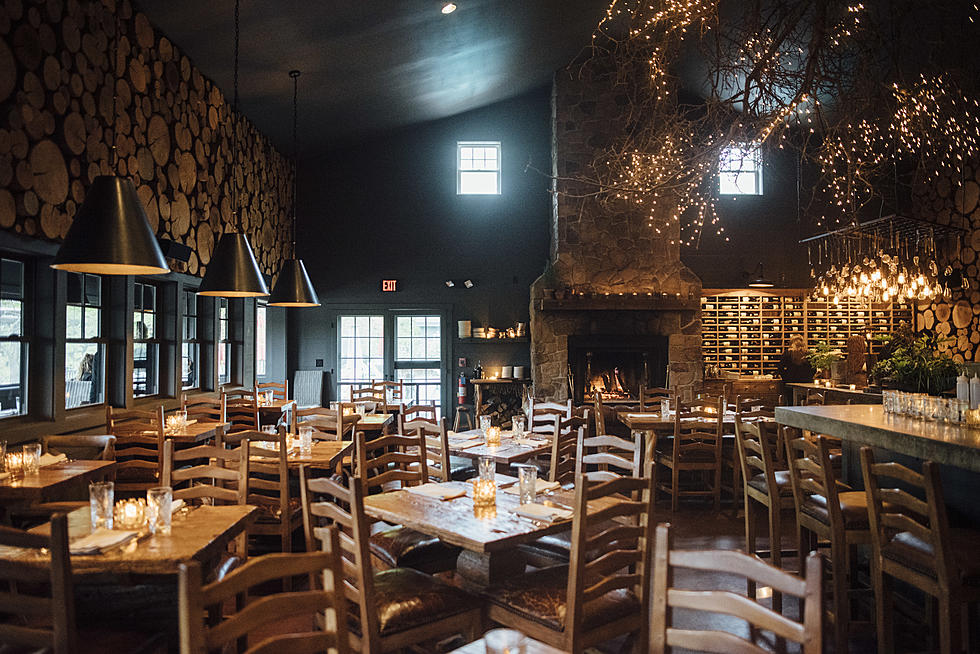 Guest Chef Pop-Up at Hidden Pond in Kennebunkport for One Night Only
LaurynSophiaPhotogaphyy
It's like when TV shows used to do crossovers, but way better and with exceptional food.
Earth at Hidden Pond, Kennebunkport's famed farm-to-fork restaurant, will be hosting Chefs Jonathan Cartwright and Selena Roy of nearby Musette Restaurant for an exceptional Guest Chef pop-up experience on Monday, February 27th. Reserve here!
Hurry! There are only a few reservations left!
This is a one-night-only event. Chefs Jonathan and Selena will be working alongside Executive Chef Joe Schafer to serve a spectacular and innovative 4-course menu, celebrating the best of Kennebunkport and all of the fantastic produce from the region.
Get ready to make a reservation. Some of the standout dishes include:
Buttermilk Biscuits
Scallop Ceviche
New England Haddock Chowder
Braised Beef Short Rib
Dark Chocolate Mousse and Blueberry Financier
This unique dining experience offers an opportunity to experience two of Kennebunkport's most beloved dining outlets and one-of-a-kind flavors that reflect each Chef's culinary identity. A fun and tasteful collaboration is available for one night only. It's a little pricey, but comparatively speaking, it's really not. This exclusive menu is $95 per person, and reservations can be made here. 
Do not delay, as there are only a few reservations available. The Hidden Pond Resort looks amazing. They claim that as soon as you arrive at Hidden Pond, you will know you're in for an altogether different experience. Surrounded by 60 acres of birch groves and balsam fir in Kennebunkport, Maine, their private luxury resort features two outdoor swimming pools, a three-room treetop spa, and organic dining at our award-winning restaurant Earth at Hidden Pond, all just minutes from Goose Rocks Beach.
You had me at resort. I love Maine and all that it offers for all the senses.