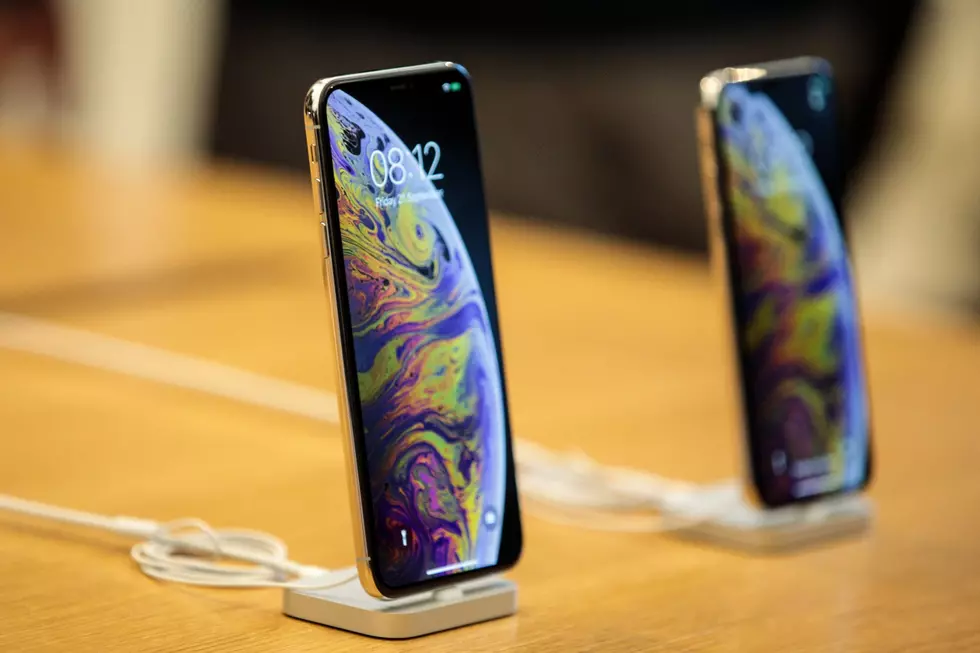 Here's How to Win a New iPhone to Call All Your Maine Friends
Getty Images
The weather is warming up, and we know you're going to want to text and call your friends to go places and have some fun.
But what if you had a brand new phone to make all those plans to hang out in Portland or make a trip to your favorite spot in Maine?
It's got the largest display ever on an iphone, wireless charging, advanced face ID, and 64 GB of storage. It's a value of $999.
First, you'll need to make sure you've downloaded the Q app, as this will be the only way to enter the contest.
On March 16, a "Win Phone" button will appear on the main page of the Q app and in the side menu. Click on that button, and you'll be taken to a page where you can enter the contest.
You must be 18 and over to enter and win. One entry per person. Contest ends March 24.
So what are you waiting for? Get the app now and enter!