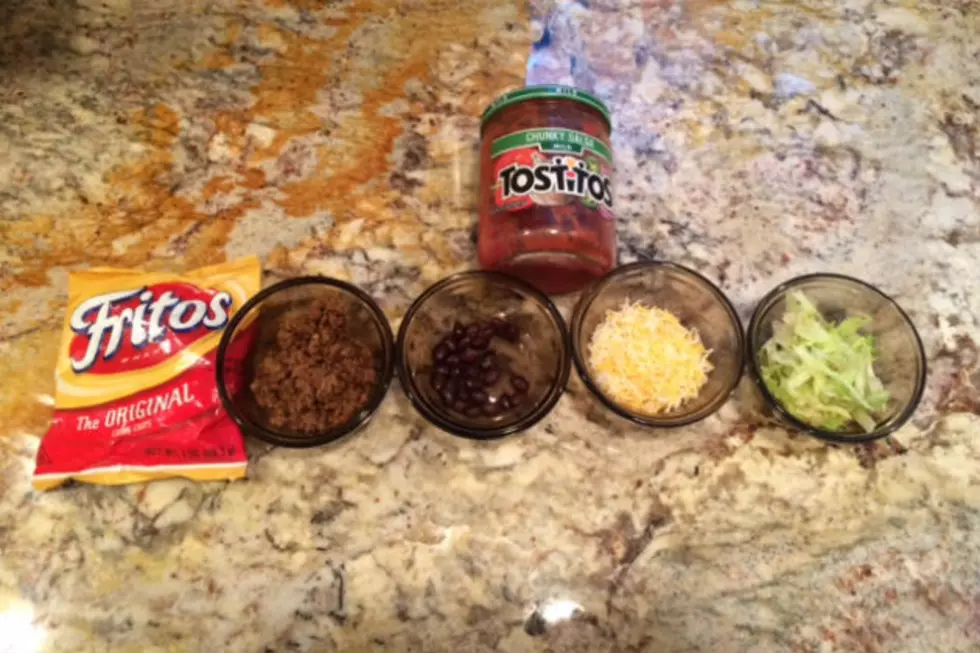 How to Make a Walking Taco [PICS]
WJBQ.com
Have you ever wanted a taco, but thought to yourself, 'Ugh. I just don't want to sit and eat a taco. If only someone would make a walking taco!' Your dreams have come true!
Just follow these easy instructions for a walking taco!
I was skeptical at first, but I have to say - it's yummy and the kids loved it.