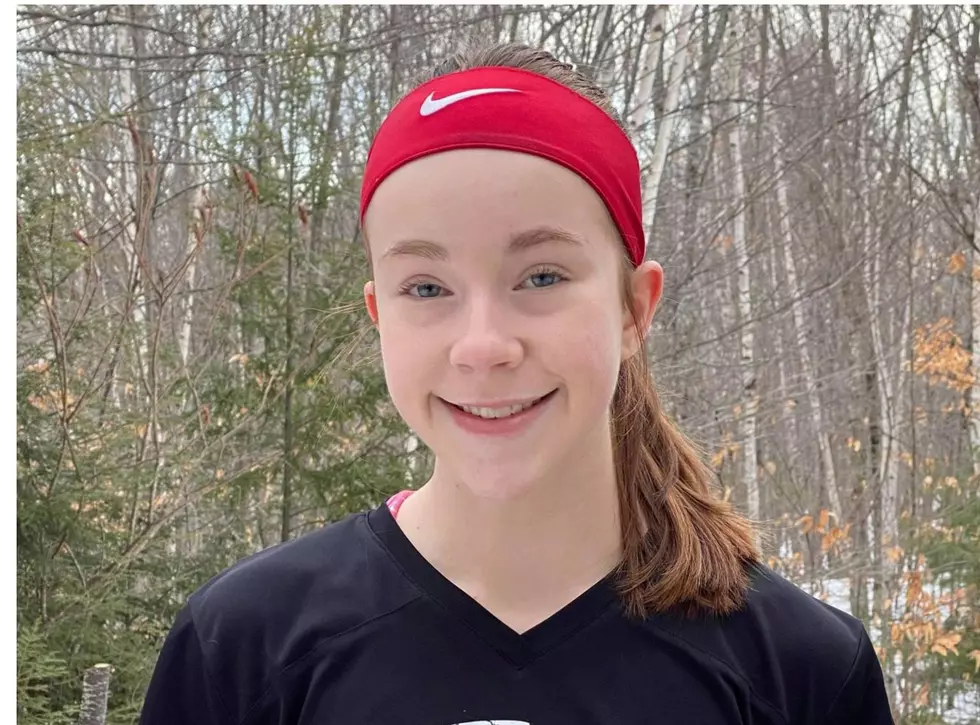 Kylie is Swinging For the Fences to Help the Ronald McDonald House
Joanne Myers
Kylie Myers is from Sebago and is raising money again for the Ronald McDonald House.
It's the 2021 Southern Maine River Rats 3rd Annual Hit-A-Thon!  This is a fundraiser where proceeds go to the Ronald McDonald House Charities of Maine. RMH will get 50% of proceeds and the SM River Rats organization will get 50%. Last year, the SM River Rats were able to donate $4,700 to the Ronald McDonald House and they would love to crush that this year!
The SM River Rats use the money raised to send 2 players to Outward Bound - Hurricane Island, it goes to scholarships for families who cannot afford the program and for donations to local youth sports leagues and much much more! It's teaching kids all the right things. Have fun and help others while you do.
In the link to donate, you'll notice that it says that only 25% of the money raised goes to the Ronald McDonald House - 25% goes to Kylie's tuition and then 50% to the SM River Rats. Kylie is giving up the money for tuition and donating that also to the RMH!
Thanks for helping kids do what they love and helping out a fantastic organization that helps Mainers with sick kids have a safe place to stay and care for the ones they love.
KEEP READING: What were the most popular baby names from the past 100 years?