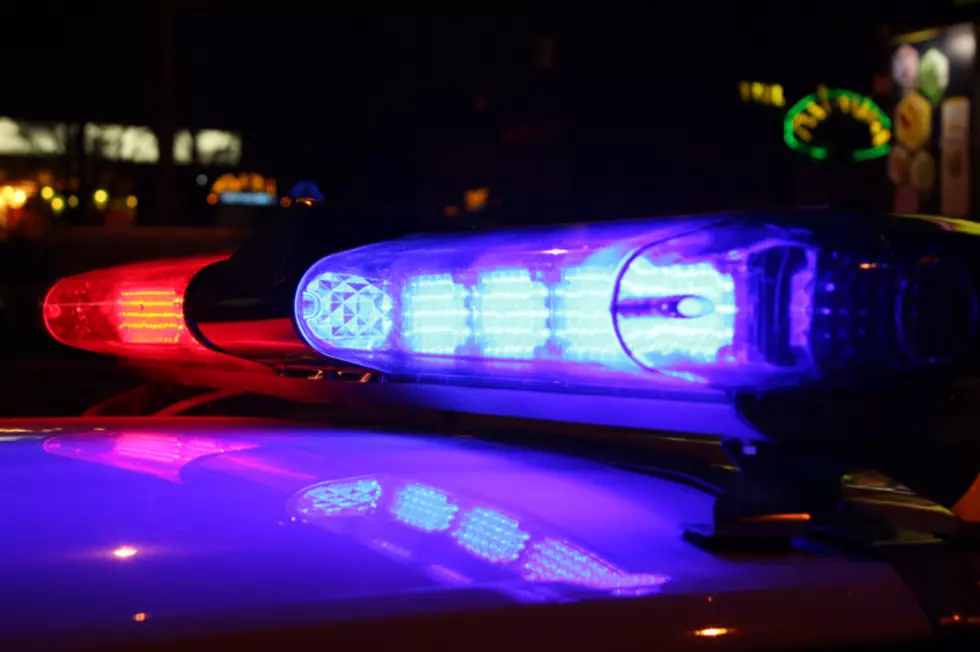 Listen Live to Every Maine Town's Police, Fire and Rescue Scanners Here
Alex_Schmidt
Do you love listening to police scanners? We do.
We have them here in the studio so we can pass along any breaking information to keep you safe and up to date.
Now YOU can check out the police, fire and rescue departments in YOUR town.
Thanks to the website Broadcastify, we have them all in one place for you.
You can search by county. Most major (and some really small Maine towns) are included here too.
We've even have the Maine Turnpike dispatch for you.
These scanners are really interesting to listen to. And it certainly gives us an even greater appreciation for the heroic work all our first responders do here in Maine.