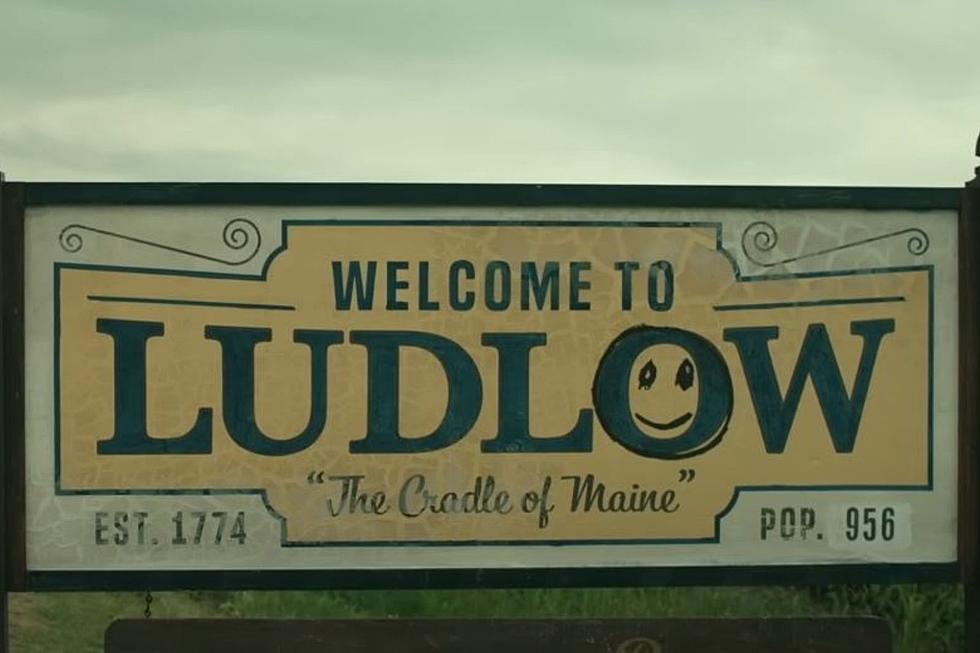 New Prequel to Stephen King's Movie 'Pet Sematary' Takes Place in Ludlow, Maine
Paramount Plus via YouTube
Stephen King has been dubbed the "King of Horror", with a long list of books that have sold over 350 million copies, and at least 92 films with his name on them. He's earned the name many times over.
King doesn't always agree with the direction some of the films based on his books take. While on the David Letterman morning show in 1980, he said of Stanley Kubrick, who directed The Shining, that he felt he gave Kubrick "a live grenade, and he threw his body on it."
That hasn't stopped Hollywood from cranking out movie after movie based on Stephen King novels. His books sell, and so do tickets to his movies.
One of those classic Stephen King films is from 1989 – the adaptation of King's novel Pet Sematary. You may remember that Fred Gwynne of The Munsters had a role in the movie as old man Jud Crandall, who convinced Louis Creed to bury his dead son in the pet cemetery, bringing him back to life. Gwynn's Maine accent was horrific.
A remake of the movie was released in 2019, and after 30 years, they ramped up the horror a few notches.
Now, a prequel has been released on Paramount+ called Pet Sematary: Bloodlines. Like the book and two previous movies, it takes place in Ludlow, Maine.
Ludlow is not a fictional town. It's in Aroostook County, just west of Houlton, and has a population of 434 as of the 2020 census. The version of Ludlow in the new movie has more than twice the actual number, with 956. It was founded in 1864, not 1774, as seen below. It's also not called "The Cradle of Maine." Poetic license, I guess.
Pet Sematary: Bloodlines is just an hour and 24 minutes long, and focuses on Jud Crandall in 1969. Sounds like we're going to find out just what makes this pet cemetery do what it does.
13 Stores You Shopped At In Maine But Your Kids Have Never Heard Of
Any person who grew up in the 70's, 80's or 90's knows that shopping malls were everything but as times changes, so do stores. Here's a list of places people in Maine shopped at during those decades that your kids have probably never heard of.
Gallery Credit: Getty Images, YouTube, eBay, Google Maps
LOOK: Controversial songs from the year you were born
Stacker
celebrates history's most boundary-pushing—and thereby controversial—songs from 1930 through today.
Gallery Credit: Stacker