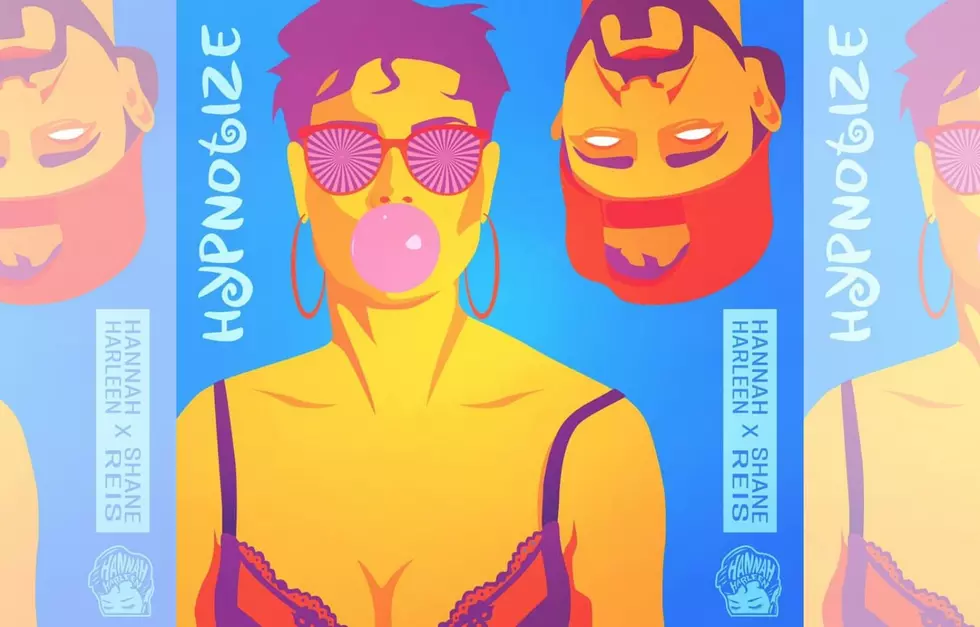 Portland Musician Needs Quarantined Dancers for 'Hypnotize' Video
Hannah Harleen via Facebook
One of my goals in life is to feature in a music video. Even just someone you have to squint to see in the background, I think it would be super fun. If you've ever wanted to be in one, now's your chance, and you won't even have to be a blur behind the drummer.
Portland-based artist, Hannah Harleen recently dropped a new single featuring Shane Reis called, HYPNOTIZE, produced by Kobe Beats. It's pretty great, but don't take my word for it. Give it a listen:
As soon as I hit play I was dancing in my seat, which is totally the vibe Harleen was looking for because she wants to make a music video. All she needs now are dancers.
You don't need to be a professional dancer, or even a TikTok level dancer. Just feel the music and record yourself for 15 to 30 seconds. Send her your video and you could have a part in the upcoming music video!
She is hoping to get entries in by the end of the month so get dancing! You can send your clips to her directly by email at hannahharleen@gmail.com. The more the merrier!

Enter your number to get our free mobile app
Downtown Portland Under 'Stay at Home' Order