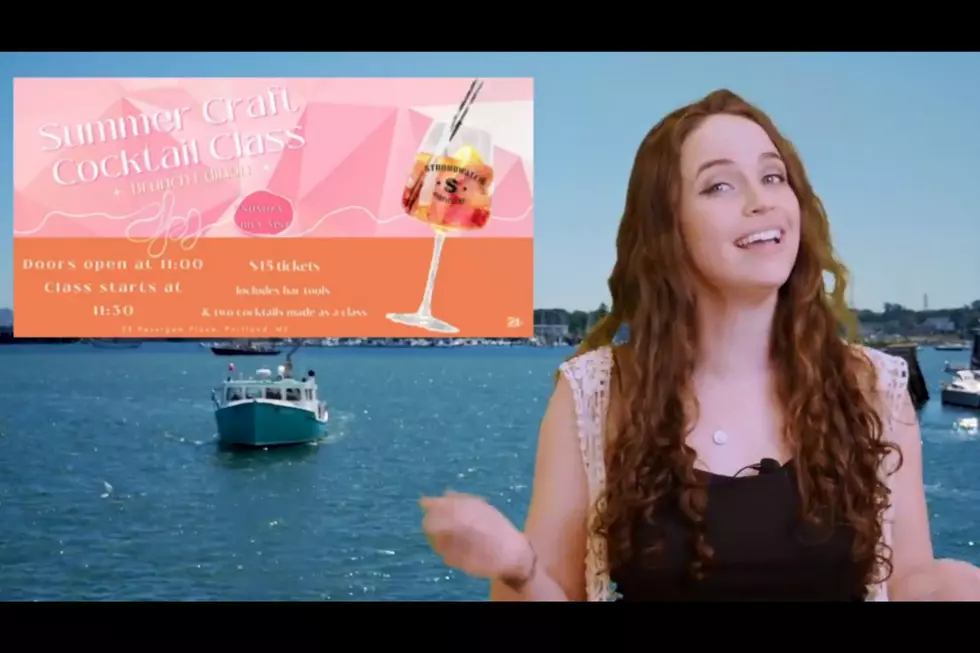 Check Out the Portland Old Port Weekend Guide for July 29th-31st
Portland Old Port via Instagram
Portland can be overwhelming for locals and tourists alike. There are so many bars, restaurants, venues, and sporadic outdoor activities, that it can be difficult to navigate or even stay on top of the latest happenings.
Thankfully the local team at Portland Old Port stays on top of the best of the best events around town with their Weekend Guide.
The Portland Old Port team works all week long curating the can't miss events for each and every weekend in the Old Port. This can range from grand openings of new restaurants, can't miss DJ appearances, brewery anniversary parties, live music, food truck appearances and so much more. There really is something for everyone whether it be a 21-year-old looking to live it up in the Old Port for the first time, or a 40-year-old looking to live it up for the 100th time. Or perhaps for someone of a more advanced age just looking for something different to do. The Weekend Guide hits all the marks.
At the end of each week, Portland Old Port releases the weekend guide. On the video guide, you may notice a familiar face. My face! I am so excited to come on board and host the Weekend Guide, even if I had to adjust to being in front of a camera instead of behind a mic. (Shout out to Neal at Portland Old Port, for his amazing editing skills to make it look like I almost know what I'm doing.)
This week you can catch a really cool art block party, disco night, and DIY cocktail class!
Check out this week's Weekend Guide below.
The Best Craigslist Missed Connections in Maine 7/21-7/27
5 Best Summer Booze Cruises in Maine With Live Music
Live music and cold beer on the water... It's how summer should be spent.