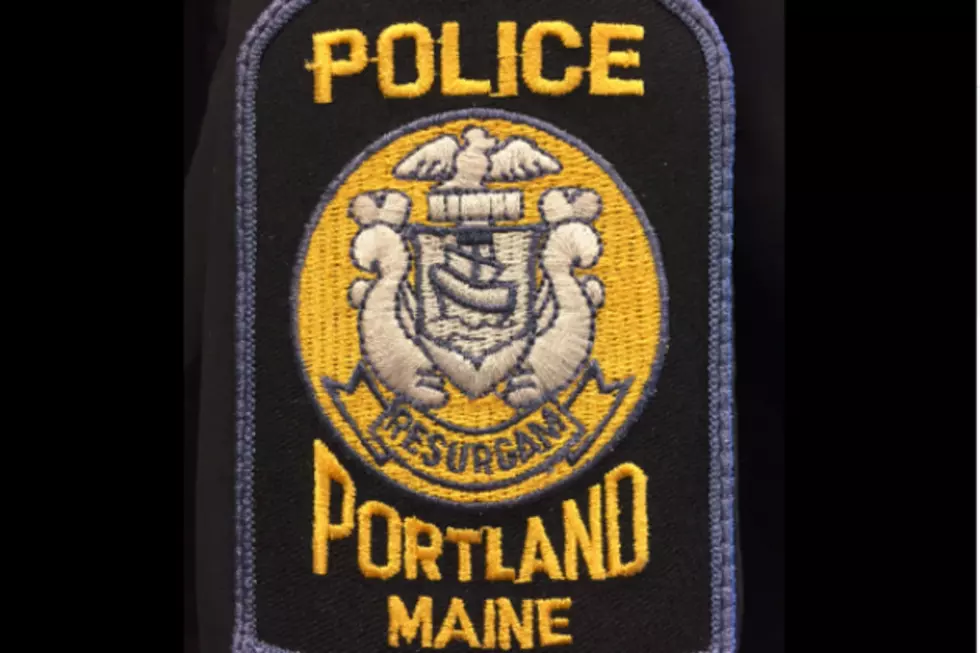 Portland Police Are Asking For Your Help? Do You Know These Men?
Facebook/PortlandMainePolice
Do you recognize any of these men in this picture? They stole a purse from an elderly woman and then used her card at Target in South Portland.
One of the men distracted the woman at Whole Foods on March 2nd by talking to her in a foreign language. That's when the other one stole her purse.
If you do know who either of these guys are please contact Det. Napijalo:
Detective Andjelko Napijalo
Criminal Investigation Division
Portland Police Department
109 Middle Steet
Portland, Maine 04101
(207) 874-8906
andjelkon@portlandmaine.gov
The following video only works on mobile