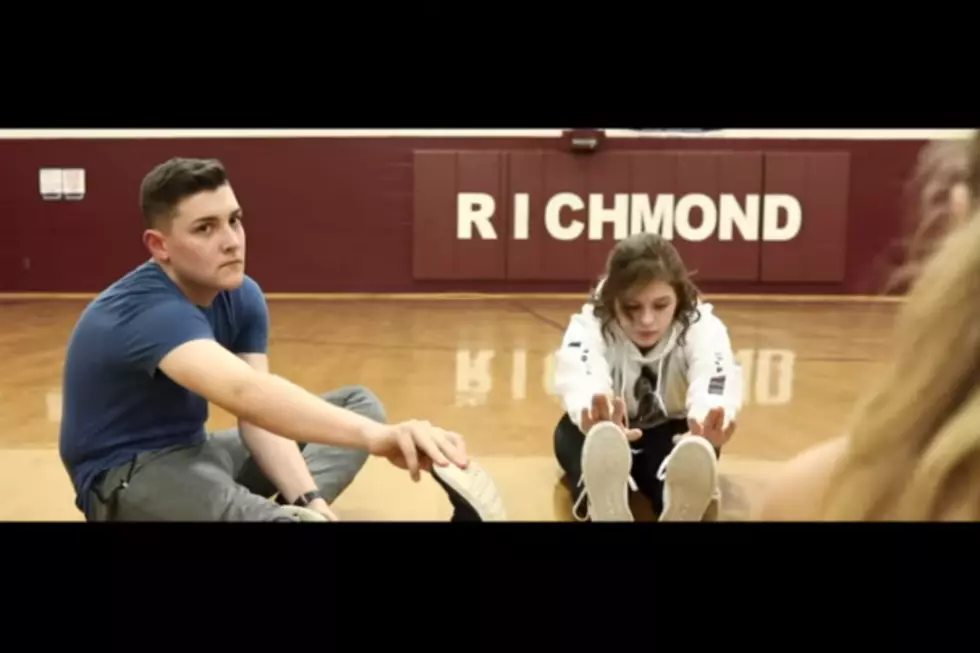 Richmond HS Used in Anti-Bullying Music Video
YouTube/DaCav
The music video to DaCav's 'Let's Take a Walk' was directed by a Richmond High School graduate and shot at Richmond High School!
Sydney graduated from Richmond High School in Richmond, Maine and directed the scenes shot at the school for this music video.
The video and message has significant meaning to Sydney. Bullying happens to over a quarter of a million kids every month.
280,000 kids are physically attacked every month in school. Every single month...
It has to stop. And to just let you know, since this video was shot locally - the bully in white is not in real life. His name is Caleb, he's an 8th grader. He's a super nice kid and he was happy to help spread the message that TOGETHER WE CAN MAKE A DIFFERENCE.
Sydney lives in South Portland and has contributed to the band DaCav in vocals, songwriting and now directing. Keep an eye on this band...they have great things ahead of them.