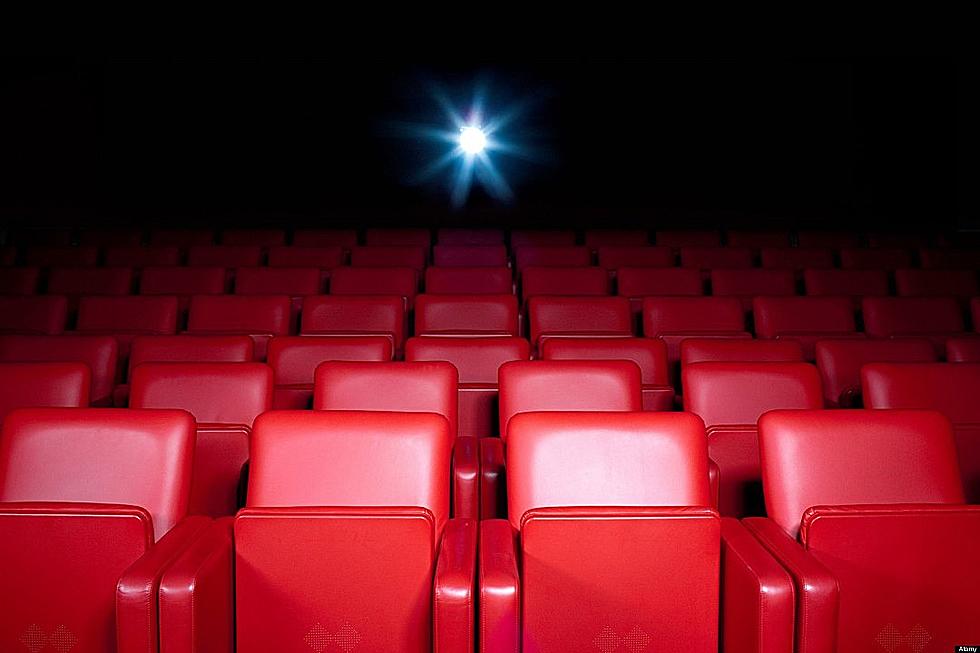 This Friday, Movies Are Back in Maine
Getty Images
Hollywood hasn't had movies to release, and theaters have wanted to open, but postponed. The wait is over.
The Portland Press Herald reports that more theaters will open on Friday. Hollywood is scheduled to release some movies in late August and early September. That is what so many theaters have been waiting for.
So, get your popcorn money ready for the Nickelodeon Cinemas in Portland, Cinemagics in Westbrook, Saco and South Portland, and Regal theaters in Brunswick and Augusta, according to the newspaper. They all announced that they were going to open earlier, but then had to postpone.
The biggest movie chain in the country, AMC, is also opening - but Maine doesn't have any of those...so, good for them, but who cares.
There have been some theaters that opened in July, like Smitty's Cinemas in Sanford, Topsham and Windham, Magic Lantern in Bridgton and Spotlight Cinemas in Skowhegan and Orono. They showed all old classics like E.T.
There are still two theaters that haven't announced opening, Flagship Cinemas – with locations in Auburn, Falmouth, Oxford, Thomaston, Waterville and Wells – and Nordica Theater in Freeport, according to the Press Herald. There is no opening date yet for these theaters.
Any theater open or opening will have to follow COVID-19 precautions. Some health experts say indoor movie theaters actually present less risk for COVID-19 than some other enclosed businesses, like gyms, bars or restaurants, the newspaper reports.
If you are ready for a movie, be safe and have fun!
5 of the Best Movies Ever Filmed Here In New England