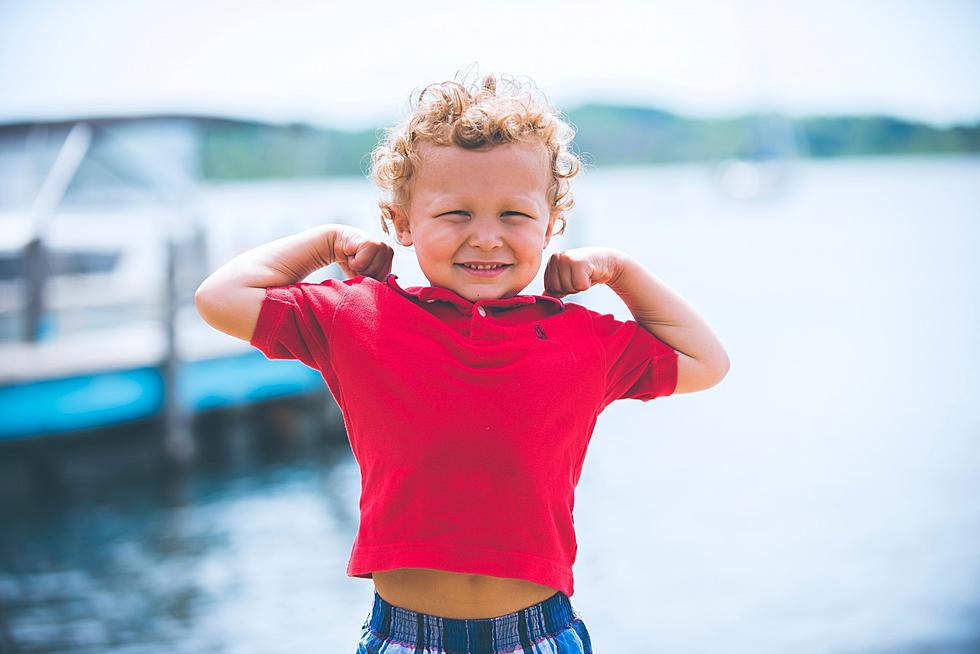 Three New England States Voted Best for Children's Healthcare
Ben White via Unsplash.com
Next week is Every Kid Healthy Week in America, and it's something we should all be thinking about as we feed our children and teach them the value of exercising and moving.
If you're about to have a baby, or already having children, healthcare is a major priority. Unfortunately, child healthcare varies from state to state.
The good news for New England is there are three states that nail it for being the best in children's health.
Here are the parameters used in the WalletHub.com study. The criteria was developed using these metrics:
1) Kids' Health & Access to Health Care

2) Kids' Nutrition, Physical Activity & Obesity

3) Kids' Oral Health.
This includes kids in excellent or very good health, aged 0-17, children suffering from depression aged 3-17, child and infant death rate, uninsured children, vaccinated children, the cost of healthcare for children, and the number of pediatricians per capita.
The survey also takes into consideration how much healthy food is available to kids, how many fast food restaurants are nearby, the number of overweight and obese children, how much exercise is required by schools, how many playgrounds are nearby, and how good the oral health is for children in each state.
That is a whole lot of variables, but when you add them all up, there is good news for kids in New England.
Massachusetts ranked #1, Vermont at #3, and Rhode Island at #4 amongst the best states for children's health.  That is a huge gold star for these states in taking care of our future generations.
How did the other New England states rank?  Not too bad.  Connecticut was #11, while New Hampshire and Maine need a little more work, ranking at #23 and #28, respectively.  Both states suffered in the oral health category for children.
So, go hug the children in your life and be grateful we live where we do.
10 Creative Children's Clothing Stores in Southern ME, NH, and Northern MA
One of a kind clothing stores for kids are hard to find. Excluding mall kids clothes, here are the best and most funs stores in Northern New England.
These Are New Hampshire's Top 20 Attractions
According to attractionsofamerica.com, these are 20 of the top attractions in the Granite State.