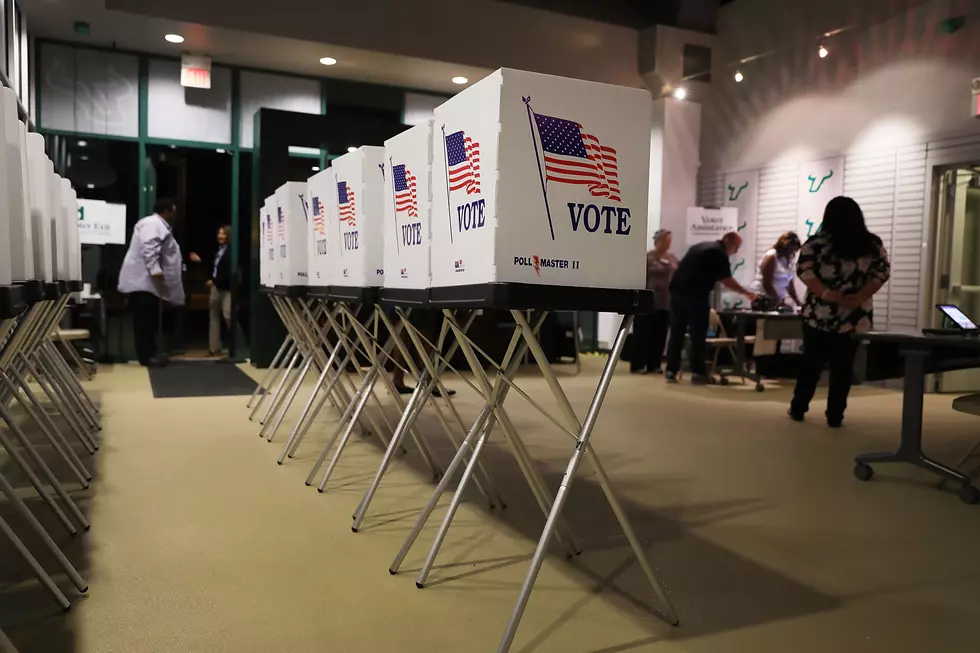 Today is the Last Day to Vote Absentee in Maine Before Next Week's Midterm Elections
Getty Images
Today is the last day to request an absentee ballot for next week's midterm, gubernatorial and legislative elections in Maine.
Today is also the last day to vote early in person at your town hall.  If you are planning on voting at the town clerk's office, make sure to get to your town hall today before closing!
Election Day is next Tuesday, November 6, 2018. Candidates for Congress, US Senate, Maine Governor and local legislative races will be on your ballot.
Make sure you vote next week!