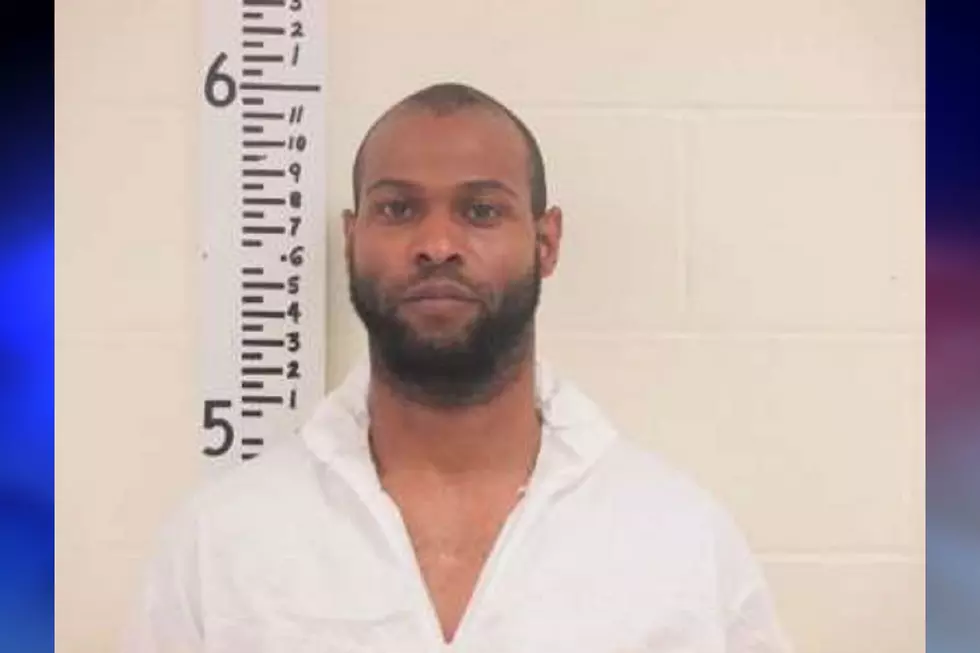 Video Caught Boyfriend Beating Mom of Three on Short Sands-Report
Jeffrey Buchannan (York County Jail)
The man accused of beating his girlfriend to death on Short Sands Beach Friday had no recollection of what happened, according to an affidavit in the case.
The body of a woman, identified as Rhonda Pattelena, 35, of Bedford, Massachusetts, was located behind a rock after police received calls she was being assaulted by a man, according to Maine State Police.
Jeffrey Buchannan, 33, was captured on surveillance video from a business obtained by police hitting Pattelena while she was turned away from him, according to the affidavit obtained by the Bangor Daily News.  Callers to police reported seeing a man dragging a woman behind some rocks after she had been struck, according to the affidavit.
A rock found near her body was taken as evidence by police, according to the affidavit.
Pattelena, a single mother of three, was found with trauma to her head and face by members of the York Beach Fire Department, according to the affidavit.
After he was brought to York police headquarters for questioning Buchannan told police he felt "threatened" by a man running towards him while Pattelena made gestures with her hands behind his back before blacking out and waking up with her on the ground, according to the affidavit.
According to a GoFundMe page created for Pattelena's family a vigil is planned in her honor on Short Sands at 7:15 p.m.
Jessica Pattelena, Rhonda's sister, told the Boston Globe that Short Sands was her favorite beach where she went every summer.
Contact reporter Dan Alexander at Dan.Alexander@townsquaremedia.com or via Twitter @DanAlexanderNH
LIST: The 100 Highest-Paying Jobs in Portsmouth, New Hampshire
In Portsmouth, the annual mean wage is $59,200 or 10.7% higher than national mean of $53,490, while the highest-paying occupation makes $266,750. Read on to see which jobs make the list.