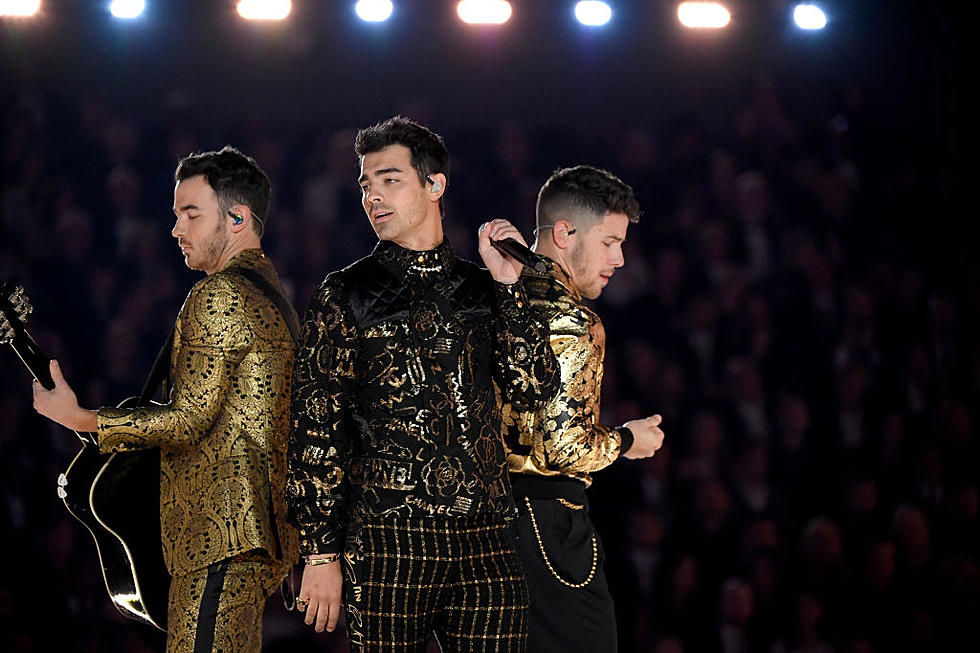 Wanna See The Jonas Brothers at Fenway Park in October?
Getty Images
The three brothers from Jersey are back on tour and heading to Fenway Park in October. We've got tickets to send you there.
The Jonas Brothers are Nick, Joe and Kevin. When they split to work on solo careers, Nick and Joe had a lot of success and Kevin - well, less so. Starting Tuesday, June 1st, we give Kevin his fair due. We will take caller number 3 Tuesday through Friday. Caller number one is Nick, number two is Joe - but caller number 3...well, that's caller Kevin. The winner.
The brothers will be at Fenway Park on Friday, October first with special guest Kelsea Ballerini, for their Remember This Tour tour. Kelsea is a country artist and a Virgo. So you know her trailer will be organized and she will be very ready for this tour.
Seeing a concert at Fenway is like no other experience. Hell, just seeing a concert is like no other experience in the past 15 months! If this is your first one since the world opened back up - not a bad toe to dip back into the normalcy waters!
The 40 Best Cover Songs by Rock Bands
CHECK IT OUT: See the 100 most popular brands in America