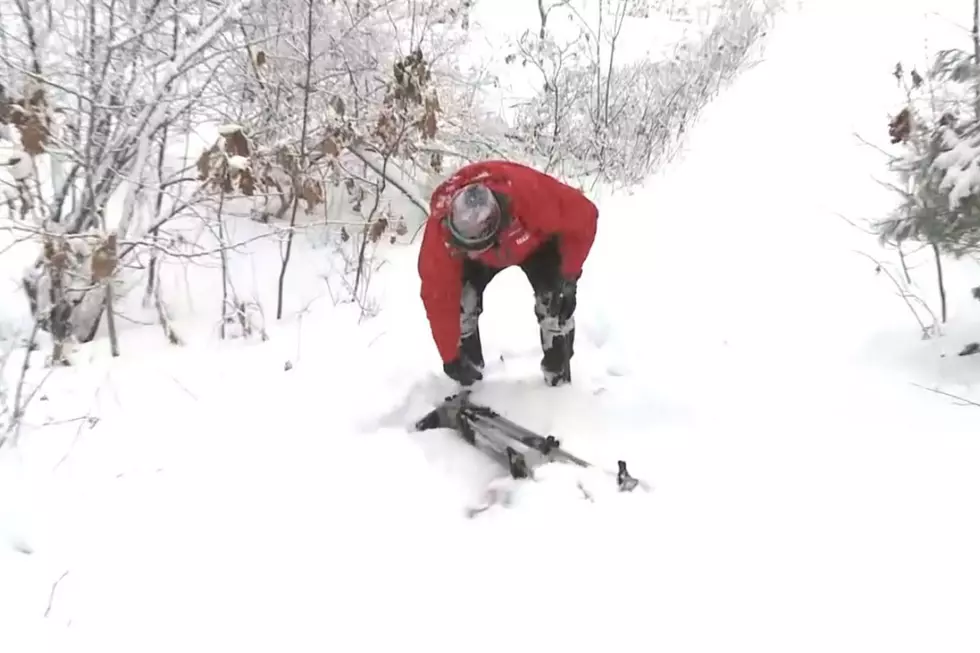 Watch Bill Green and His Photographer Keep Falling in the Snow
Bill Green's Maine
Bill Green has been with News Center Maine for 45 years and has been hosting his Emmy Award winning Bill Green's Maine for nearly 18 of those years. He's a pro at showing Mainers the fascinating places and people in our state. He's also human. What you see as the finished product on TV sometimes takes some tumbles to get.
Bill and his photographer Kirk Cratty were out in snow the covered woods shooting for an upcoming episode of Bill Green's Maine and they both were having a hard time staying on their feet with the ice below the fresh snow.
Kirk didn't manage to catch Bill hitting the ground, but while he was shooting Bill walking through the woods, Kirk went down hard, camera and all.
Next time guys, bring those snowshoes.