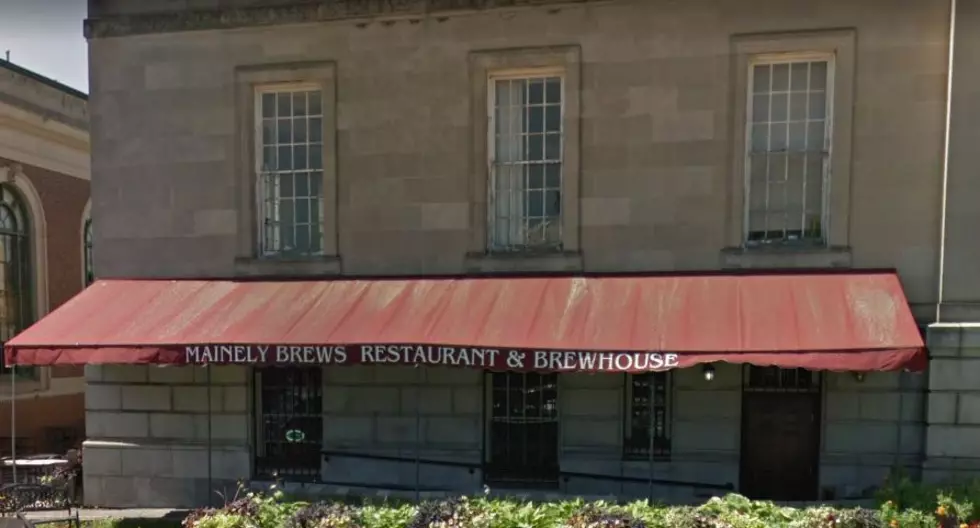 Waterville Restaurant Is Giving Discounts To Maine Educators
Google Maps
The world has changed drastically for everyone in their own way over the past 18 months, but educators all over the world have really dealt with the brunt of it all. In a matter of days, everything they had been taught to teach our children was flipped upside down.
According to a Facebook post made by Mainly Brews Brewhouse & Restaurant, this week is about giving back to Maine educators. Starting Monday, August 23rd, Mainely Brews Brewhouse & Restaurant will be offering all educators 10% off their meals. Mainly Brew will not only be offering 10% off on Monday but every day thru Friday, August 27th.
This amazing offering isn't just for Maine's wonderful teachers. If you're a bus driver, administrator, professor, or school support staff, you can also get in on this amazing offer.

If you are one of Maine's super important educators or know one, please make sure you and them take full advantage of this amazing offering. There isn't a teacher out there that doesn't deserve it.
A Look Inside The Old Cony High School
From 1930 to 2006, the Old Cony High School provided a high school education to the teenagers of Augusta, Maine. Now, it serves as senior housing. Thanks to a resident of the building, we can take a look at it.
10 Maine Museums
Do you love learning new things? Why not visit one of Maine's incredible museums? Here are 9 very unique museums that are probably less than a two hour drive from where you are now. Please Note: Some of these museums may still have limited hours or COVID-19 restrictions. So, please call ahead (check their website) and be prepared.
9 Maine Staycations Your Family Needs To Take
Since it looks like the summer of 2021 is going to be a little different - not quite as different as the summer of 2020, though - we've put together a list of great staycations you can take with your significant other or, in many cases, the entire family. This list was inspired by
Only In Your State
. Please keep in mind, due to current COVID-19 restrictions, some places may not be completely open. Let us know what your favorite places to visit in Maine are by messaging us through our app or on Facebook.
17 Must-Visit Maine Attractions
Got the day off and you want to take a family road trip, but you are at a loss for where to go? Check out this list of 17 "must visit" Maine attractions.
Hey, have you downloaded our FREE app? If not, you totally should. With the app, you can stream us anywhere at any time; you can also send us messages, win exclusive prizes, and you'll even get the latest breaking news sent right to your phone. Want to download the app right now? All you've got to do is enter your mobile number below, and we'll send a download link right to your mobile device. It's that easy!