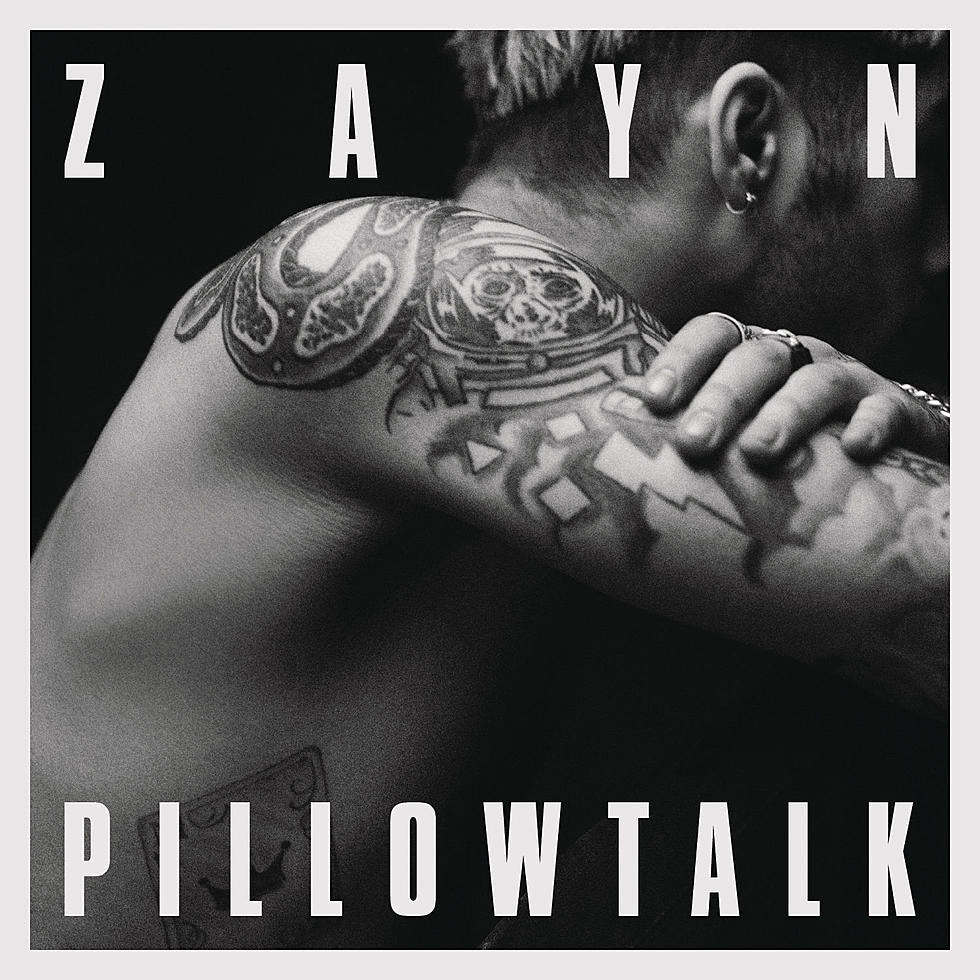 Zayn Malik's Debut Solo Single, 'PILLOWTALK', Is Here: Watch The Video, Co-Starring Gigi Hadid
RCA
UPDATE (2/26): Consider this the "PILLOWTALK" upgrade: Lil Wayne has added some fire to the track with a brand new remix, ahead of the release of Mind Of Mine in March. Listen below.
https://www.youtube.com/watch?v=8b_BnNGYepA&feature=youtu.be
Listen to Zayn's new single right now on Apple Music — and watch the video right now, co-starring none other than his girlfriend, Miss Gigi Hadid.
According to the press release, Zayn's debut solo album, Mind of Mine, will be released on March 25 via RCA Records. (And yes, that is exactly one year since Zayn decided to leave 1D.)
"The place that is so pure, so dirty / In your bed all day, bed all day, bed all day / F--king you, and fighting on / It's our paradise and it's our war zone," he cries out on the seductive bedroom banger.
In an interview on Apple Beats 1 Radio, Zayn revealed that his solo album will have "17 or 18 songs." He also opened up about leaving the group: "I think the boys kind of knew that wasn't my cup of tea…They would try to facilitate certain things for me so I could sing certain R&B ad-libs here and there, and that was nice," he said.
Zayn Malik's Hair Through The Years