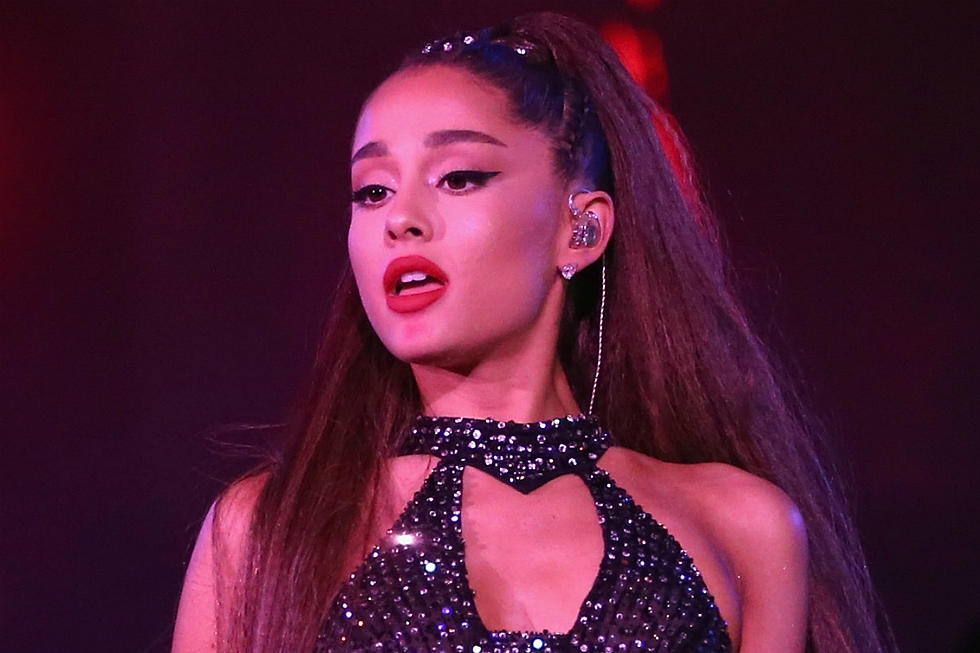 Ariana Grande Sues Forever 21 for Using Look-Alike in Ad Campaign
Rich Polk, Getty Images
Ariana Grande has filed a lawsuit against Forever 21 for using a look-alike in one of their ad campaigns.
According to court documents, the "thank u, next" singer is suing the fashion brand for trademark infringement and $10 million in damages after they published "at least 30 unauthorized images and videos misappropriating [her] name, image, likeness and music in order to create the false perception of her endorsement."
Grande said the company and her team were in talks for an endorsement deal last year, however, it fell through "because the amounts that Forever 21 offered to pay for the right to use [her] name and likeness were insufficient for an artist of her stature." Instead, the pop star claims they used her image anyway and hired a model that bared a striking resemblance to her to make it seems like Grande endorsed the campaign.
"Rather than pay for that right as the law requires, Defendants simply stole it by launching a misleading campaign across its website and social media platforms primarily in January and February 2019," the complaint reads.
She also claims Forever 21 re-enacted scenes from her "7 Rings" music video, as well as used audio and social media captions containing lyrics from her record-breaking single. In the photos, the model wore the hairstyle and hair accessory Grande did in the video and even struck a few of the pop star's signature poses.
Forever 21 has not yet responded to the lawsuit, but last week there were reports that the company may file for bankruptcy. However, it's unclear if this has anything to do with Grande.
Pop Stars Hit With Music Lawsuits