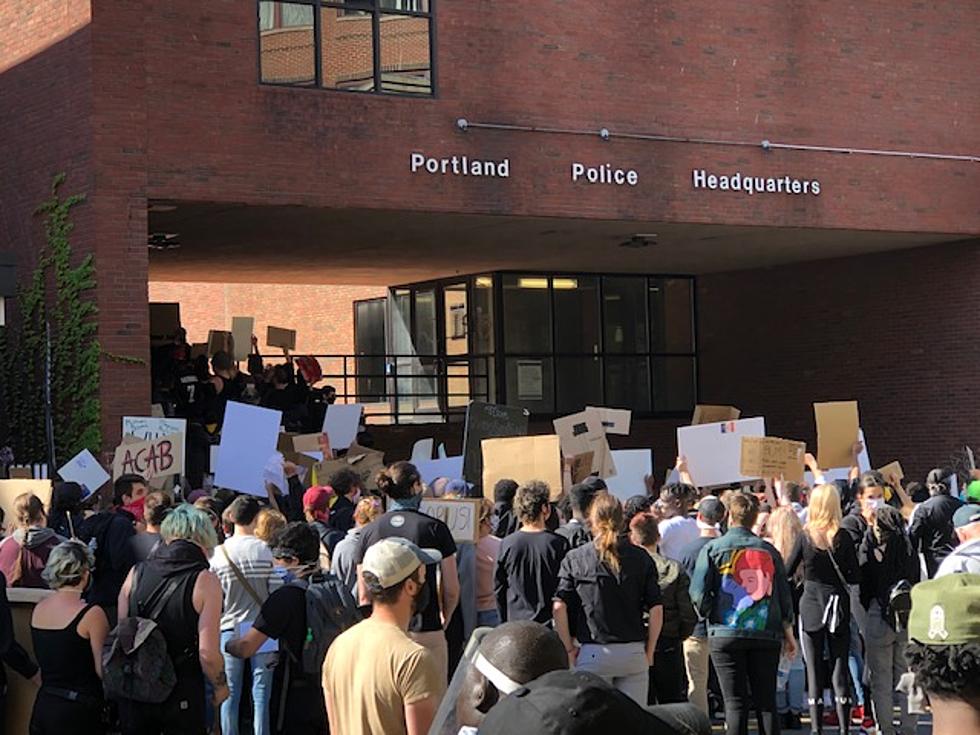 Black Lives Matter To Protest Outside Of Portland Police Headquarters Tonight
Credit Kwame Dankwa
So tonight, at the Portland Police Department, Black Lives Matter Portland will be organizing a protest for Breonna Taylor's alleged killers' verdict. Taylor, who was shot dead last year in Louisville Ky, when police executed a no-knock warrant for someone in her apartment house. Breonna Taylor was viewed as a pillar in her community as she was a 26-year-old paramedic who just wanted to serve and help Louisville the best way she knew how. Today former Louisville officer Brett Hankinson has been indicted on three counts of Wanton [(of a cruel or violent action) deliberate and unprovoked] Endangerment. No other charges were filed.
In response, Portland Black Lives Matter had this to say on their Facebook page.
"We need to do better for our sisters and brothers, come together to celebrate Breonna, show up against police brutality, and demand our city officials be held accountable to change."

 
The protest is scheduled to be tonight at 6:00, and in response, Portland's Police chief had this to say to News Center Maine.
"We are looking for the organizers of tonight's protest to reach out to us regarding plans for tonight so that we can help them have a peaceful protest."
This story is still developing.
Black Lives Matter Portland Area Protest This Past Week