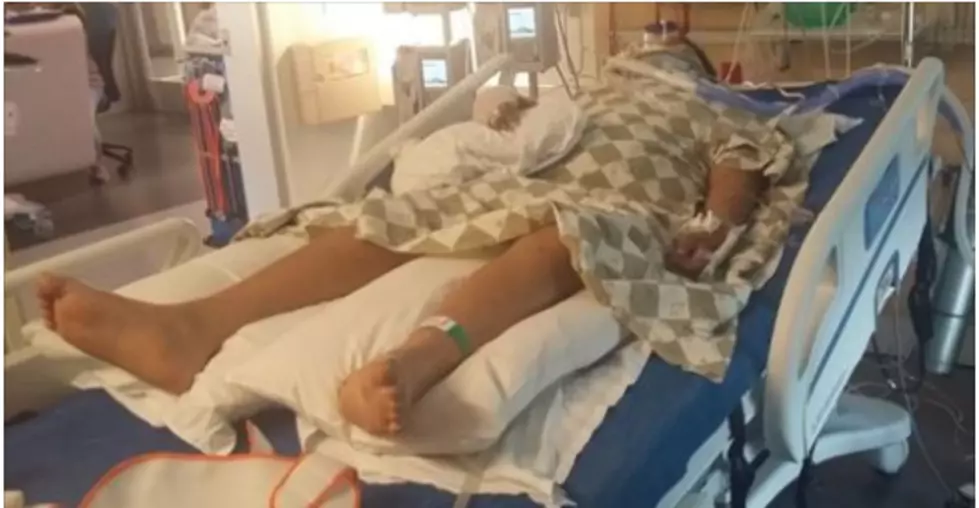 Can You Send 12-Year-Old Brayden From Standish a Card?
Nadine Molly
Brayden was hit by a drunk driver this week while riding his bike in Standish. He was taken off the respirator and his first words were, 'Am I going to die?'
Brayden will survive. Despite a broken cspine, shattered scapula, broken ribs, lacerated kidneys, collapsed lung and a bruised heart...he will make it with a long painful recovery. The drunk driver who hit him was out on bail for a pending OUI charge. He is currently in jail.
Many people have rallied around Brayden and his family to help him get back on his feet, and keep his single mom on her feet.
One small thing that would brighten Brayden's day would be to get a card.
Cards can be sent to:
Maine Medical Center
22 Bramhall St
Portland, Me 04102
ICU- Brayden Cobbett
Brayden has many surgeries ahead, and it will be a long rough road. But he is a very strong boy and his family is strong too! And so many people have helped or organized help. Thank you for your continued support of this boy and his family.
This is Brayden and his best friend Dom.