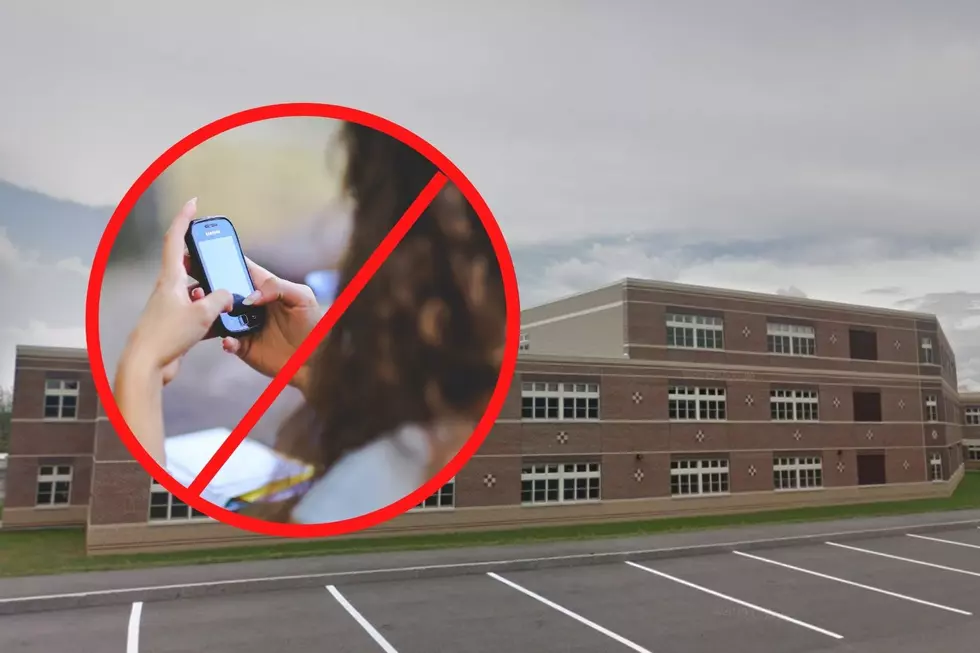 Cell Phones May Soon Be Banned For Students at Westbrook Middle School
Google Maps, Canva
Remember the days when we didn't have cell phones? How about when we did have cell phones but we could only use them for phone calls (and if we were lucky we were able to text)?
It feels like "back in the day," people were not on their phones constantly and actually spent time with other individuals. Nowadays, everyone is on their phones. It doesn't matter if it's during dinner, out without friends, or at school.
I remember getting in trouble for playing the game snake on my phone in school once, however, phones can do a lot more nowadays.
Cell phones can be a big distraction no matter where you are, and in Westbrook, Maine, cell phones may soon be banned from the middle school.
According to WGME Channel 13, cell phones could become banned for all students at Westbrook Middle School after a video of two eighth-grade girls having a physical fight circulated on social media.
WMTW Channel 8 states that on Monday, the Westbrook School Policy Committee unanimously recommended that cell phones be banned for 7th and 8th graders at the middle school. The superintendent of Westbrook schools hopes that with the banning of cell phones, that students will be able to focus more on interactions with other students as well as enjoy more experiences while in attendance.
Cell phones are currently banned for fifth and sixth graders at Westbrook Middle School, according to WGME. The new proposal, if approved, would have a phased approach.
WGME states that if the proposal goes through, that next year the ban would affect seventh graders and would affect eighth graders the following year.
According to WMTW, the earliest that the proposal could be voted on is in June and it will need two readings from the full committee.
13 Stores That Could Replace Shaw's In Westbrook, Maine
With Shaw's supermarket closing in Westbrook, Maine, several new and familiar big box chains could soon call the large, vacant space home.
This Unique and Colorful Airbnb in Westbrook, Maine is a Must-See
Looking for a unique stay near Portland with a pool? Look no further than this incredibly fun Airbnb!