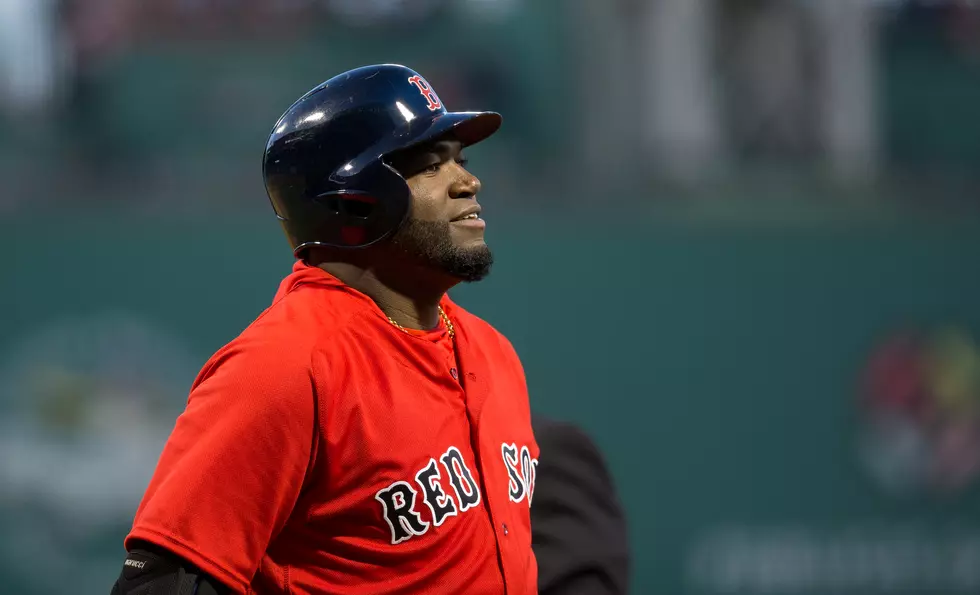 David Ortiz Now In Stable Condition – Here's The Latest Update On Big Papi
Getty Images
Like most others in New England this morning, and even across the country, I was shocked to wake up to the news that former Red Sox slugger David Ortiz had been shot last night in the Dominican Republic. The information was very sketchy early on, but throughout the morning, more and more details had been confirmed. Then, what appears to be surveillance video of the incident surfaced. Many media outlets, including CNN, are reporting that Big Papi was shot in the back by a motorcyclist who approached him at a nightclub. Multiple people have been detained in connection with the shooting.
The latest reports say that Ortiz is in stable condition and recovering, following surgery this morning. His gallbladder had to be removed, and bleeding from his liver and bowel had to be controlled. Fortunately, he is expected to make a full recovery.
Big Papi is one of my favorite baseball players of all time. I had the opportunity to meet him and interview him a few years back, and he was incredibly warm and friendly. I'm really sad for him and his family that this happened, but like everyone else following this story, I'm incredibly grateful that it appears he's going to be ok.