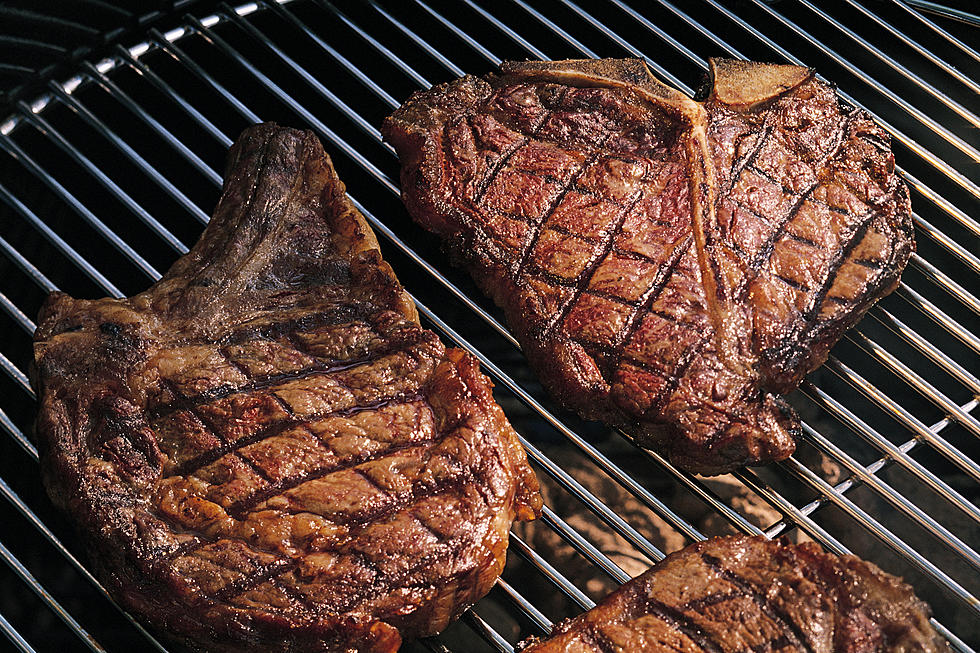 Here's Why I Won't Be Using My Grill This Weekend
Thinkstock
The weather is supposed to be great this weekend. Sunshine and highs in the mid 70s all weekend long. Sounds like a perfect time to be outside and to fire up the grill for a cookout. If you know me, you know I love to grill. Doesn't matter the time of year, or the weather. Rain or shine, it's grillin' time!
Except for this weekend. Here's why.
The other day I went to use my grill and when I opened the lid I noticed something had made a little nest in the left corner.
"No big deal," I thought, "I'll just scoop this out, clean it up a bit and get to cookin'!" The whole time I'm wondering how this happened so fast as I had just used the grill a few days ago.
But then I looked a little closer at the nest..
There's something alive in my grill!
Not just something, some-THINGS!  After a quick Google search, I realized I have 2 or more little itty bitty baby chipmunks  living in my grill!!
I have seen 2 adult chipmunks coming in and out from under my deck, but I had thought they were brothers. Turns out they're the proud parents!
My first thought was to gently move the nest but it's so loosely constructed I would ruin it and the babies would probably die, so I did the only other thing I could do.
I covered the grill back up and left the happy parents some food..
So, the grill will be dormant this weekend as the little chipmunk babies get big enough to move on. Otherwise I'll start charging rent!