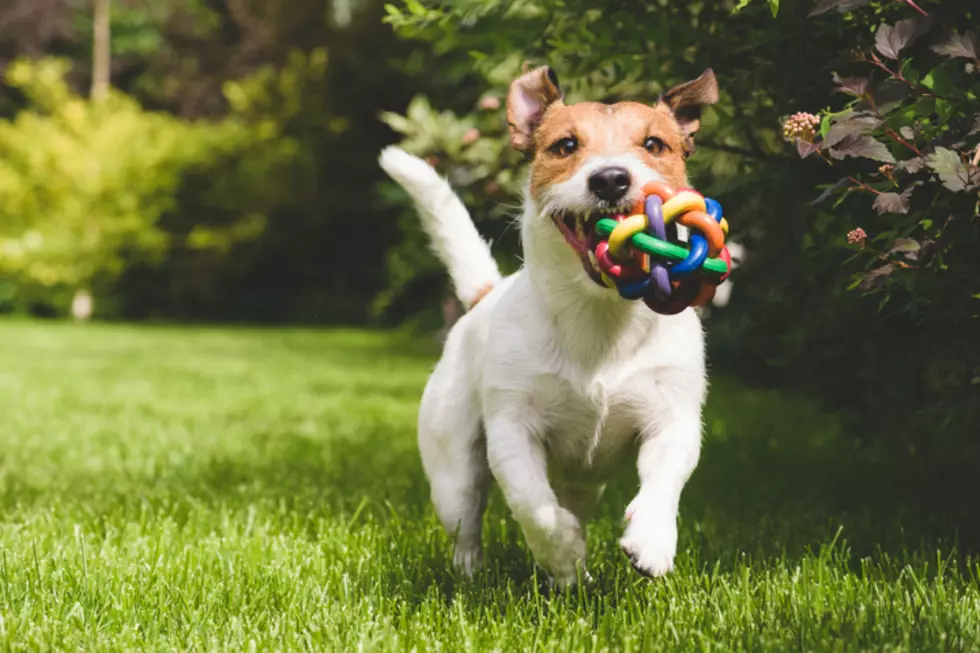 IDEXX Gives Employees Cool Bonus
ThinkStock
I know you've heard of IDEXX and might even know someone who works there - but this is pretty awesome what they just decided.
First, it's important to know what IDEXX does. This is their purpose from the website:
To be a great company that creates exceptional long-term value for our customers, employees, and shareholders by enhancing the health and well-being of pets, people, and livestock.

 
I put that in the story, because that makes what they did for their employees even cooler.
According to WGME13, IDEXX out of Westbrook, partnered with multiple animal shelters on the Midcoast, to kick off its pet adoption program.
They are going to cover the adoption fees for any of its over 2,600 employees who want to adopt a pet! So nice!
Animal shelters love this idea because anything that brings people and animals together is a win-win! Congrats IDEXX for being a leader in Maine!