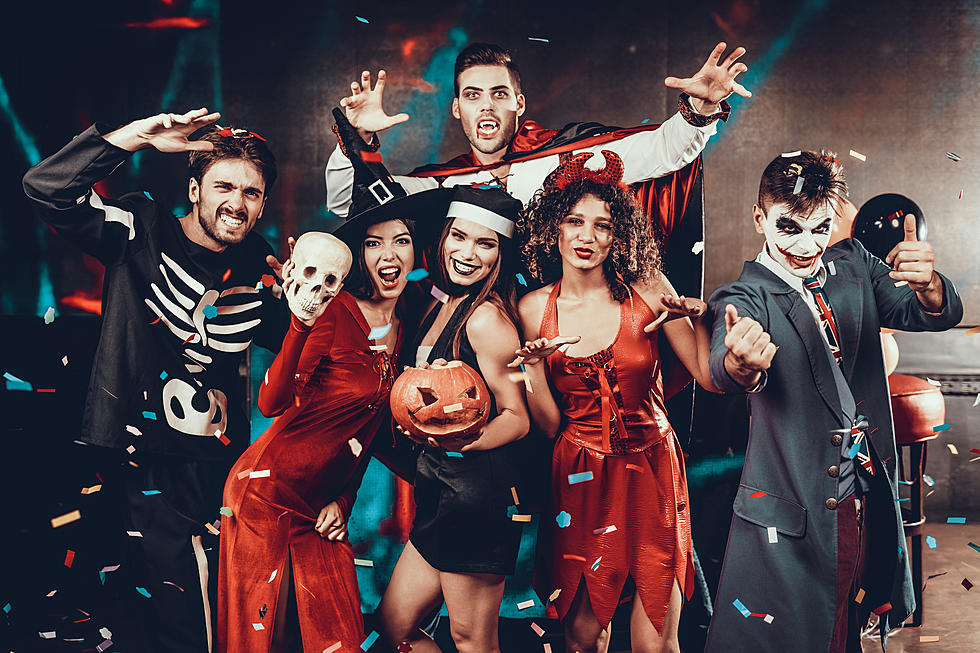 Is Halloween Canceled For Mainers This Year?
Getty Images/iStockphoto
Sure, Halloween is 100 days away but is there even going to be a Halloween in a COVID-19 world?
If there is I can't imagine it will look the same.
The entire fun premise, at least for kids and their parents, is the exact opposite of what we should probably be doing. Who in their right mind would walk door to door to strangers' homes? And who would want a bunch of strangers coming to their home?
Think of the candy bowls with hand after hand digging in for the perfect piece. Something we thought little of before but now gives everyone pause.
Then for those of us without kids who like to attend costume parties. It's unlikely any local venues will be throwing any bashes. That's too much risk and they can't afford to be shut down if staff falls ill.
While I'm sure house parties will still happen, I'm sure there will be fewer. People will celebrate in the capacity that they're comfortable with but it does make me a bit sad knowing that it just won't be the same.
On the bright side, maybe movie theaters and drive-in theaters will feature Halloween classics to enjoy as a family. Perhaps neighborhoods will get creative with social distancing trick-or-treating, whatever that may look like.
What do you think Halloween 2020 will look like? Let us know your thoughts via the app!
Enter your number to get our free mobile app
KEEP READING: 50 activities to keep kids busy this summer