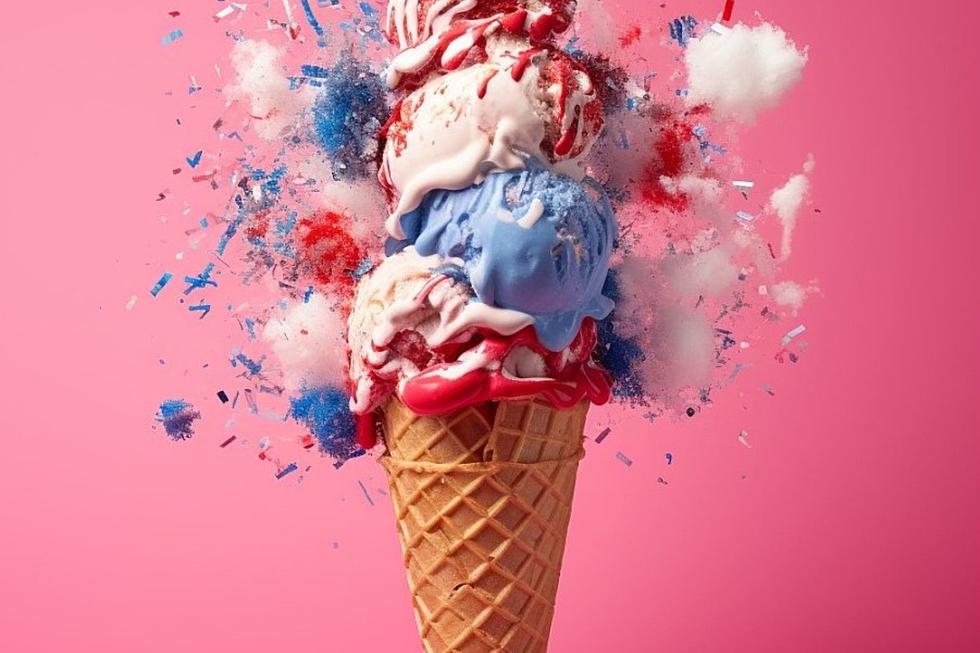 Museum of Ice Cream Opening in Massachusetts With Unlimited Tastings, Sprinkles Pool, and Games
Ice Cream Musuem Instagram
You know I have to say it, right? I scream, you scream, we all scream for ice cream. Even in the winter, it's a favorite for so many of us. We don't often like too much that's frozen in the winter, but most of us can get behind this.
According to The Museum of Ice Cream website, there are only four of these immersive, interactive museums in the world, with three locations in the United States. While New York City, Chicago, and Austin are enjoying these playful, delicious museums, the Boston location is set to open in 2024 right downtown along the water in the Seaport District in 2024.
It's two floors of delicious fun, and much of it will be localized, according to the Boston.com website. Kids will go crazy for it, while it will bring out the kid in us adults.
There will be an interactive history of ice cream exhibit, a carnival paying tribute to Fenway Park, an exciting investigatory exhibit called The Hall of Freezers, a sprinkle pool filled with antimicrobial and biodegradable 'sprinkles,' disco bananas, and a multi-sensory laboratory where you can let your inner ice cream chemist come alive.
According to Boston.com, there's also going to be a futuristic diner, a space overlooking the Boston Harbor, and unlimited tasting options, so save dinner for another night.
According to Forbes Magazine, the first one opened in New York City, and there wasn't thought for expansion until it took off like no one expected. With such anticipation and intrigue reaching a fever pitch, tickets sold out before it was even built, with a waitlist 200,000 people deep.
16 Things You Should Never Do in New Hampshire
Gallery Credit: Megan
Actors Who Were Replaced for Unexpected Reasons
Below, check out why these 19 movie and TV actors left or lost their roles.
Gallery Credit: Jacklyn Krol