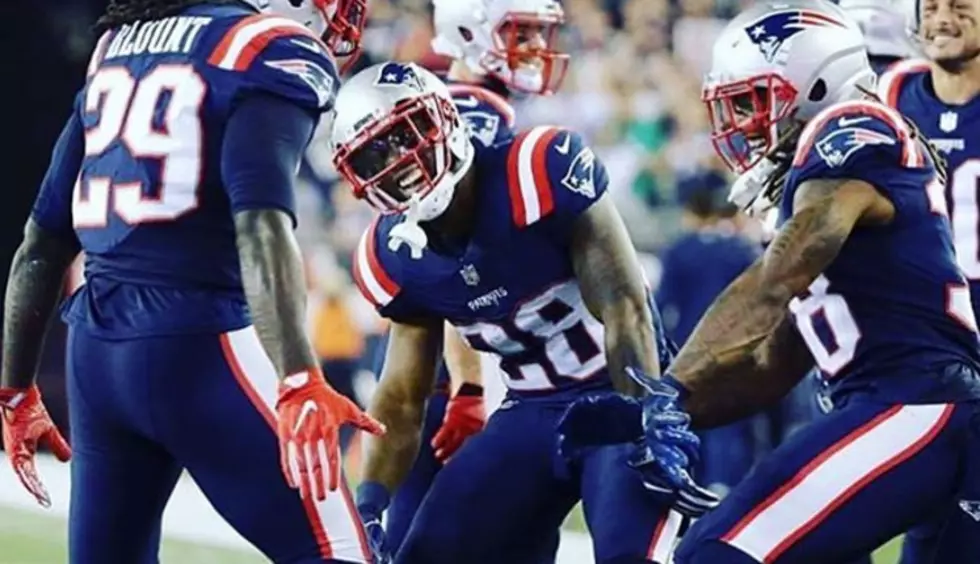 James White is Coming to Maine! Here's How You Get Tickets
sweetfeet_white28 via Instagram
James White, a true New England football legend, is coming to Maine! We're bringing our Big Game hero to the Westbrook Performing Arts Center on Monday, March 6th (less than one week away!) and we still have tickets for you to experience a victory celebration like no other.
This is your chance to get up close and personal with the running back that made headlines across America this year. Tickets are on sale now including a VIP ticket where you can meet James White and get an autograph and picture with him. VIP tickets are $175 and are limited. Doors for the VIP session open at 5:30.
General Admission tickets are just $15.
It'll be a night to remember! Come out to the Championship Rally and celebrate one of the BIGGEST comeback wins in the history of sports with James White!