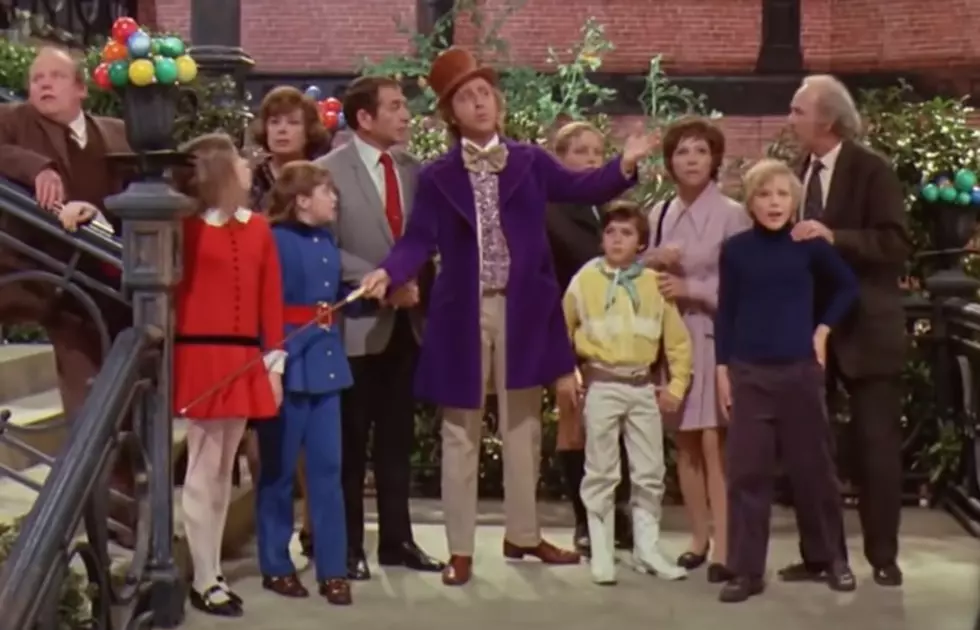 Jelly Belly Founder To Offer Mainers Willy Wonka Experience
youtube
Eccentric millionaire and former Jelly Belly owner, David Klein, is holding a contest according to ScreenCrush.com where entries can pay $50 to search for the Jelly Bean key in each state to win their very own Candy Factory Willy Wonka style. Why do I mention Mr. Wonka?
It's because this concept is clearly a rip-off minus the $50 cover charge in either case; if you would like to participate in this very nightmarish tale of finding your way into a factory of Umpa Lumpas, this seems like a task for you.
Enter your number to get our free mobile app
The word on the street is there will be a key in each state, which means 50 winners will win the prize of their very own candy kitchen. Since Mr. Klein does not own the factory anymore, he can give away a kitchen and $5000 cash, so sorry kids, you're not going to fly away in your own elevator being the heir to Mr. Wonka's Chocolate Factory.
All that being said, knowing that there's a key in this state, wherein Maine do you think it will be? Will it be in Portland by one of the statues? Will it be in Augusta, Bangor, will it be in any of the state parks what are your thoughts? While you ponder this whole concept, here's a Willy Wonka video just for you.