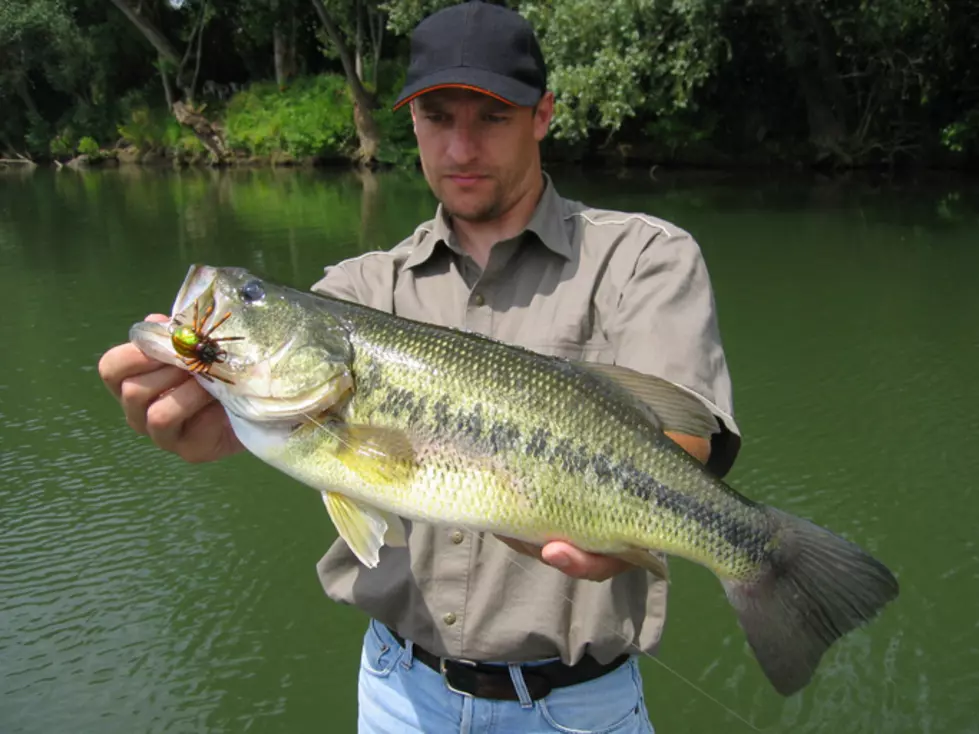 Mainers, You Can Still Go Fishin'
Sablin
Good news for those who maybe are enthusiastic for exercise and fishing. Both activities are permitted under the stay healthy at home act in Maine.
Last night the the order went into effect at midnight, and people are not permitted to gather, or go into an office for work that is seen as non-essential.
The act does, however, allow people to hunt, fish, hike, and exercise.
"The governor and I continue to encourage people to get outdoors but to do as close to home as possible and in strict adherence to physical distancing requirements. While it is important for your mental health to get outside, it is also important to do so safely."
The act is due to expire on April 29th.
So if you feel like you want to go outside and go fishing, you can! Just remember to keep your social distance of 6 feet apart from any others that might be out and about fishing as well.