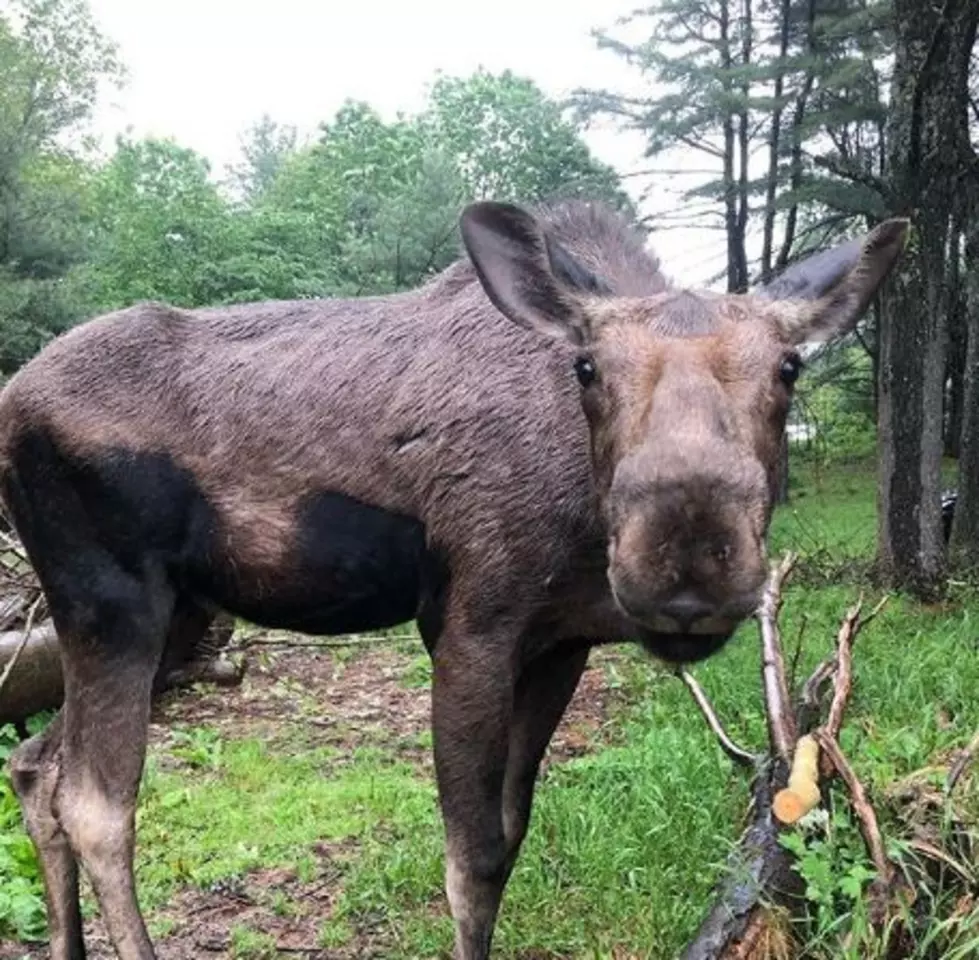 Maine's Maggie The Moose Only Wants One Thing For Her Birthday
(Photo Credit: Maine Wildlife Park Via Instagram)
How does a moose celebrate its birthday? By doing the same thing it does every other day of the year. DUH!
Maggie the Moose is enjoying her birthday by partying it up at the Maine Wildlife Park in Gray, Maine. Wildlife officials tell us that Maggie arrived at the park as a calf a year ago this month. They shared a cute picture of her on the park's Instagram.
What does Maggie want for her birthday? She doesn't want a birthday cake or gift-wrapped material items. She only wants one thing -- for you to visit her at Maine Wildlife Park this summer. Make a moose happy by going to see her and the other wonderful animals inside the park.