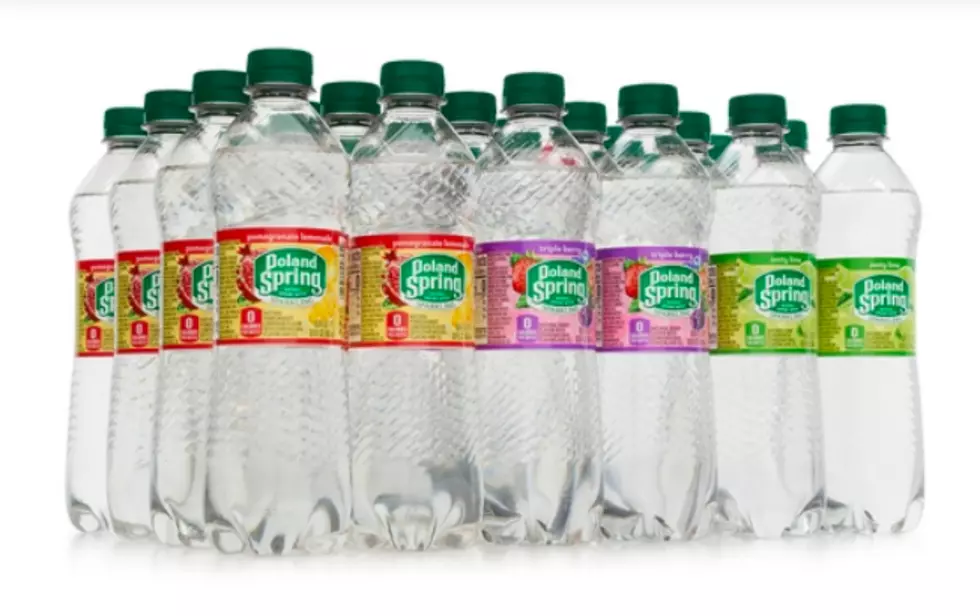 Maine's Poland Spring Hops On The Flavored Seltzer Train
boxed.com
Why get regular old flat water when you can have the fancy sparkling kind? Seltzer has grown in popularity over the past several years with water companies coming out with new and exciting flavors like Polar's "unicorn kisses".
People may gravitate to seltzer because it's a healthier option than soda, according to Harvard Medical School. There's even alcoholic seltzer now for happy hour-goers looking for a low-calorie alternative.
Now our very own Poland Spring has hopped aboard the seltzer train! Their ads, boasting "just what's refreshingly real," may show up in your Instagram feed.
So far they offer nine flavors: Black Cherry, Triple Berry, Raspberry Lime, Pomegranate Lemonade, Orange, Zesty Lime, Summer Strawberry, Lively Lemon, Lemon Lime, and the flavorless Simply Bubbles. Keep an eye out, Mainers!