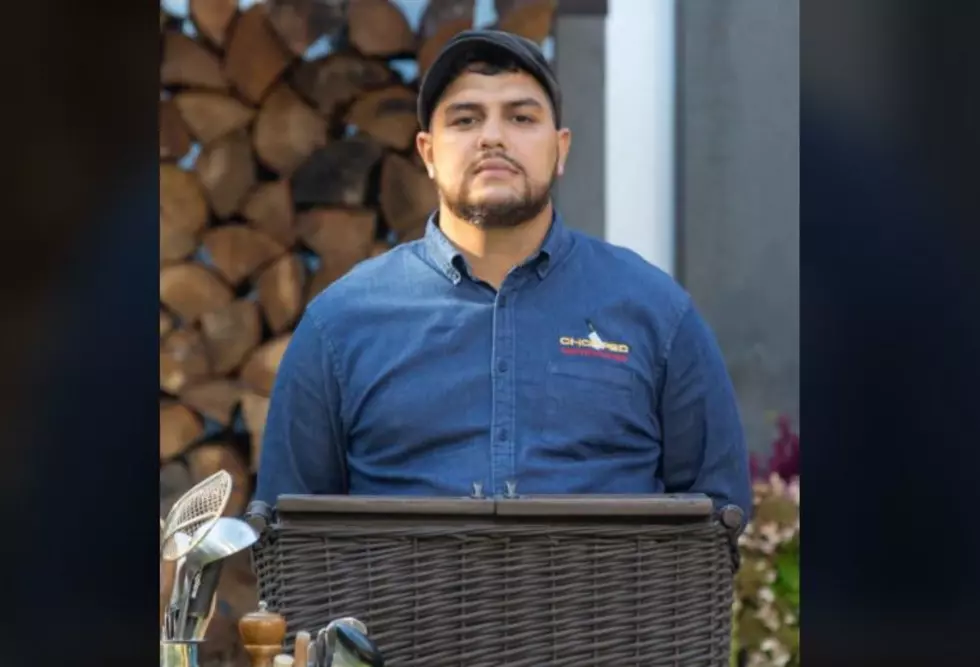 NH Chef Competing on 'Chopped' Filmed in 'Undisclosed' Location in Maine
Wicked Fresh Craft Burgers Facebook - photo by Dawn Hoffman
Danny Rassi, the chef and owner of Wicked Fresh Craft Burgers is on Chopped tonight!
Danny, who owns Wicked Fresh Craft Burgers and Fire by Wicked Fresh in North Conway and Setters Green in New Hampshire, is competing for the Chopped campion title!
Danny said that this was filmed in August (yes, during Covid) in an 'undisclosed' location in Maine. The competition takes place outside, so it's way harder than in their kitchens. He had heat (it's August in Maine!), thunderstorms and a whole lot of sweating!
He was unable to reveal any of the mystery ingrediants - but tonight you will find out. 9 p.m. on the Food Network! He's up against two other guys and a woman! The competition is called, Comfort Food Fued. It's 16 chefs that came to Maine to film this!  They will be cooking burgers, pizza, macaroni and cheese...and the ever popular 'and more'. It's a multi-week competition and the winner will walk away with 25,000 dollars!
Root for your New England chef Danny!
10 Best Burgers in Maine